Treat Yourself: A List of the Best Bongs for Sale in 2021

With the holidays just around the corner, there's no better time to give yourself the gift of better highs by buying a new bong. Whether you've just gotten into smoking weed or have smokable utilities that are due for replacing, getting a shiny new piece of glassware is always a fantastic idea. 
Now that manufacturers are coming out with so many new products at different price points, the bong market is rife with high-quality options worth looking forward to. In fact, choosing the best new bong can be an overwhelming task because there is so much comparing and thinking you'll need to do.
Yet, there's no need to worry because we've gone ahead and narrowed down the great choices available in 2021!
The Best Bongs for Sale in 2021
If you're looking for a new bong for fatter and better rips, it pays to know what you should be looking into so that you can be sure your money's going to the right place. And while there are hundreds of products on the American market that can give you great experiences, here are a few selections that provide as much bang for your buck: 

Available in limited numbers, the M&M Purple & Orange Heady Beaker is regarded by many as one of the most exclusive options on the market available to the highest rollers of all.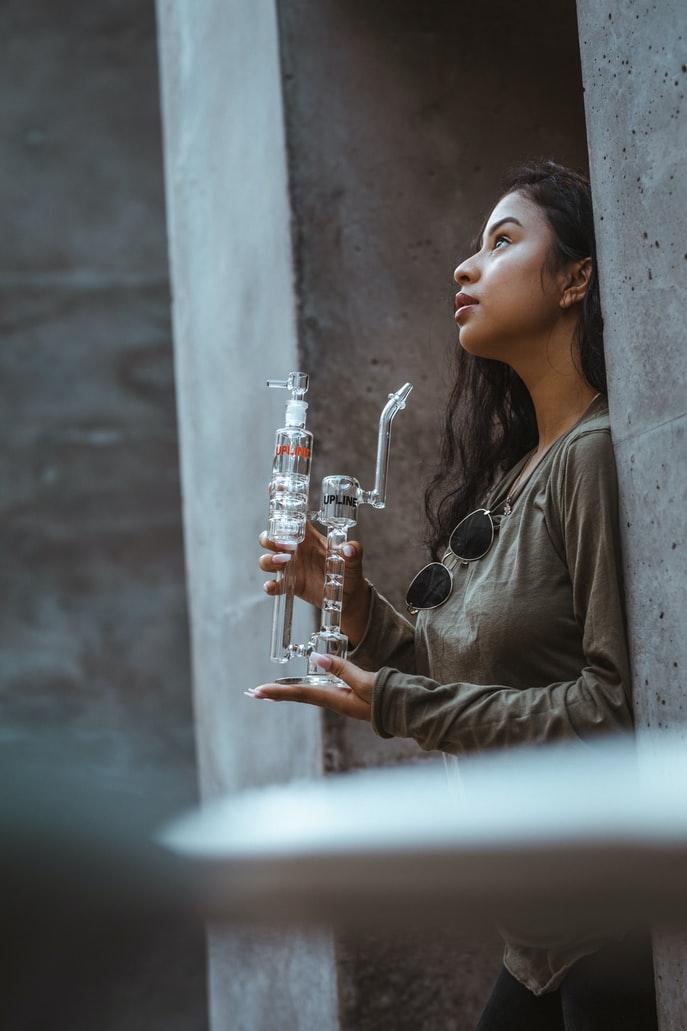 Each of these high-grade smokable tools is made of Schott Borosilicate for gold-standard insulation and features an exquisite construction. Although the price tag of $4,997 can be steep for many, this bong is definitely worth the investment if you're a serious pothead! 
Are you tired of the typical shape of bongs and dying for something new? Then the Color Ring Beaker is definitely something that will refresh your pot-smoking experiences!
Constructed with a "Wig Wag" design, this beaker bong is made with a Schott Borosilicate material. It also features a shower head-style removable down stem that's guaranteed to give next-level highs. At only $187, the M&M Color Ring Beaker bong is something you should look into if you want to spruce up your sessions.
If you've been neck-deep in your high-chasing efforts, then you've likely heard about dabbing. And if you're looking to start smoking dabs yourself, the M&M Dab Rig Micro Inline Bubbler is the perfect tool for the job! 
Coming in at 12 inches in height, this dab rig features a tri-hole percolator and a 90-degree joint angle that helps any budding dabber make the most out of their hits every time. It is perfect for stoners who want to take their highs to the next level and experience the world of cannabis concentrates in the best way!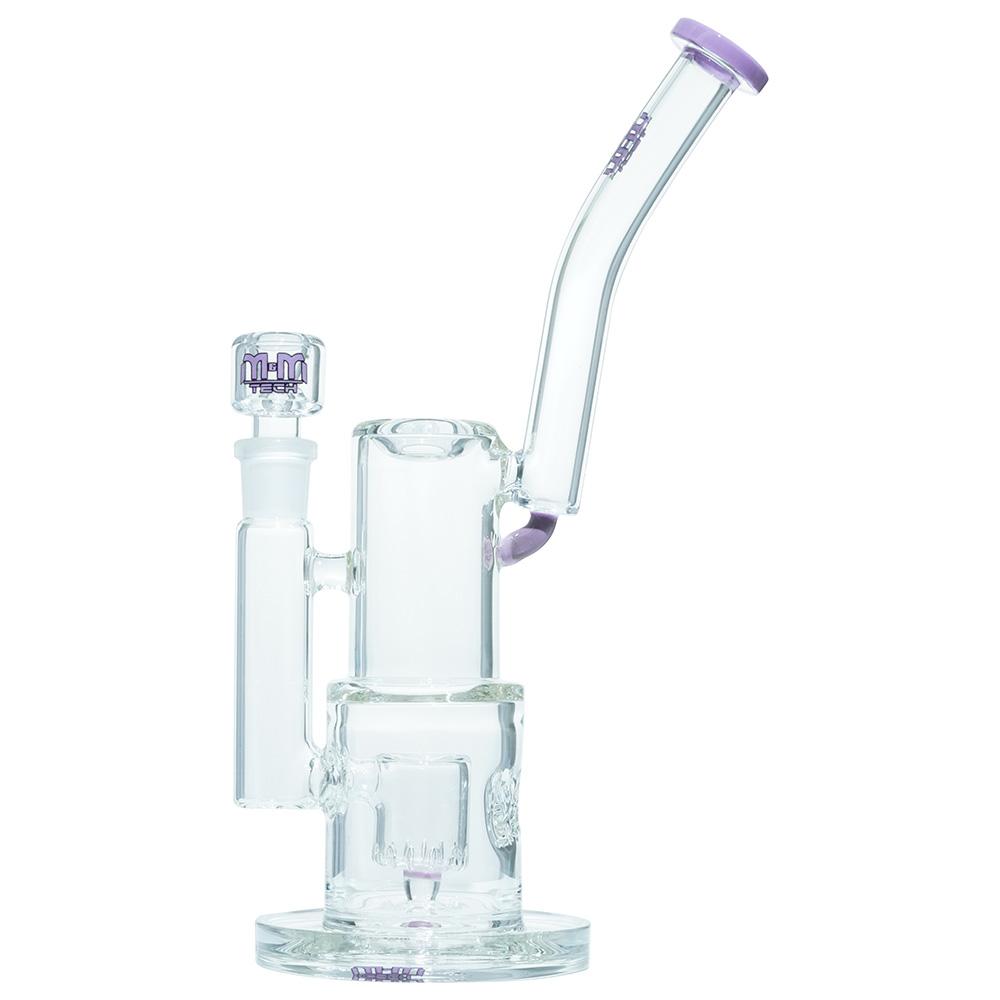 Conclusion
When it comes to purchasing the right kind of bong for your pot-smoking needs, you can never go wrong by investing in the best options on the market today. Regardless of what you go for from the options mentioned above, you can always expect to have the best hits that will have you satisfied for years to come.
M&M Tech takes pride in being one of America's leading manufacturers of high-quality dab rigs made to suit any type of smoker's preferences. Visit our website today and look at our most refined examples of bongs, micro dab rigs, and other accessories to find your perfect match!
CHECK OUT OUR MOST POPULAR CONTENT