3 Fun Activities to Do When Stoned

Lighting up a toke and taking your mind on a cerebral adventure to cloud nine is undoubtedly fun on its own, but you can take your high to greater heights by doing something fun too! Your psychedelic state naturally feels euphoric, but beyond reveling in your couch and munching on snacks, keeping active can introduce newer experiences unlike any other!
If kicking back and flipping through Netflix has grown stale for your taste, you can take your smoking experience up a notch by pairing strains with these fun-filled activities:
Activities to Do While High on Weed 
Tip #1: Take a Whiff of OG Kush for a Relaxing Walk 
If you're in the mood to slow down from a fast-paced week and let loose, then going out for a walk around nature-driven landscapes can do wonders for busting your pent-up stress. The cool breeze, idyllic views, and freedom to munch on street-friendly snacks can be rejuvenating, but the experience can feel even more relaxing when you're high on OG Kush.
Tip #2: Go on a Gastronomic, Munchies Trip Around Town with Speedy Chile
When there's Mary Jane, munchies follow, but why not garnish your dining experience by filling up on new dishes? If you live in a state where marijuana use is legal, then going around town and hopping from one food joint to another is a must when you're smoking Speedy Chile. 
Skip the usual pizza, burgers, and potato chips to make room in your belly for unique, gastronomic cuisines! Food and weed are a match made in heaven, but the munchies never tasted better when you're digging in a new food spot with the convivial vibes as the cherry on top.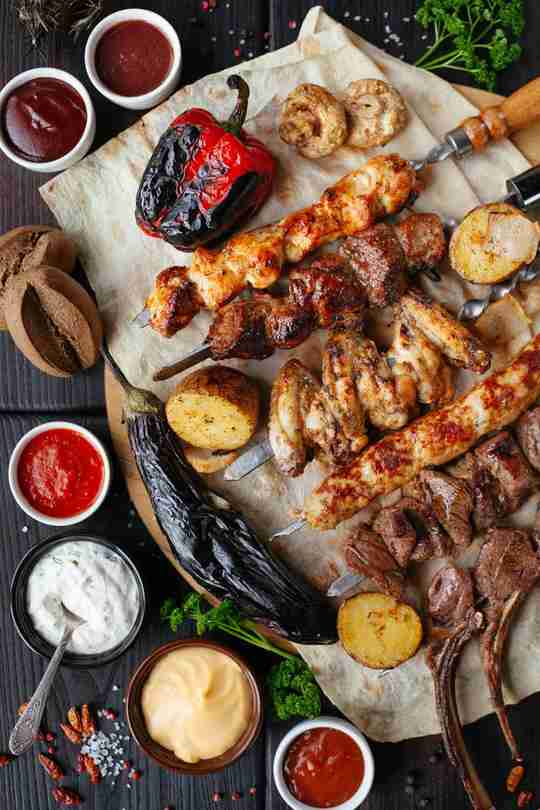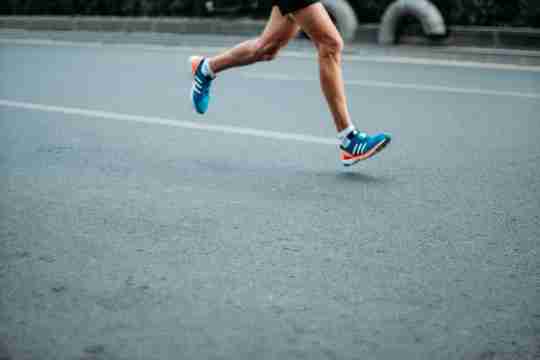 Tip #3: Dial Your Runner's High Up to the Eleventh with Lemon Shining Silver Haze 
Many Sativa-dominant strains brighten up the mind and give you a burst of energy, so it makes sense to make the most of this newfound zeal by working up a sweat. You can get high and stay on track with your fitness goals, especially if there's Lemon Shining Silver Haze giving your exercises the extra zing it needs. 
Go for a run around the neighborhood, take a cycling tour in your town, or even join an aerobics class to pump you up!
The Bottom Line: Go for a Unique, Smoking Experience by Doing These Activities While You're High
Smoking outside of the box and trying out new things while you're high can lead to amazing memories, even if the activities are something you normally do when you're sober. Something as simple as a quick walk in the park can feel exhilarating when you're baked, so why not make the most of your euphoria by trying out fun things?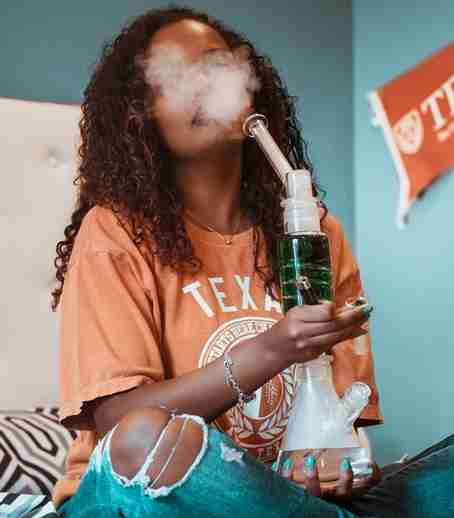 How Can We Help You?
Are you looking for high-quality dab rig bundles? If so, you've come to the right place because M&M Tech has exactly what you're looking for. We manufacture and sell handcrafted glass dab rigs and bongs that help elevate your smoking experience. Give your kits an upgrade and browse through our products today!
CHECK OUT OUR MOST POPULAR CONTENT