Breaking Down the Basics of Dab Rig Parts

There are colorfully different ways to enjoy high-quality cannabis, but nothing beats the clean and smooth-sailing hits you would get from a dab rig. Renowned for being the best type of water pipe in the market, dab rigs look like intimidating contraptions from a science lab, but they're designed to ensure your buds pack a more powerful punch. 
Dab rigs may seem too tricky for beginners, but despite being the go-to choice of seasoned smokers, understanding the anatomy of a dab rig can help beat its learning curve. If you're a newbie who finds dab rigs daunting, let's break down the parts below so you can explore the wonders of dabbing. 
A Look at the Essential Pieces of Dab Rigs 
1. Bong or Water Pipe 
A dab rig won't be functional without its core part: a bong or water pipe. This is the primary part that allows the vapor to cool down as it moves through the chambers, though the water filtration also helps make the vapor feel smoother to the lungs. The water pipe is typically made out of glass and is removable, so you can play around with different mouthpieces once you're ready to experiment with different dabbing experiences.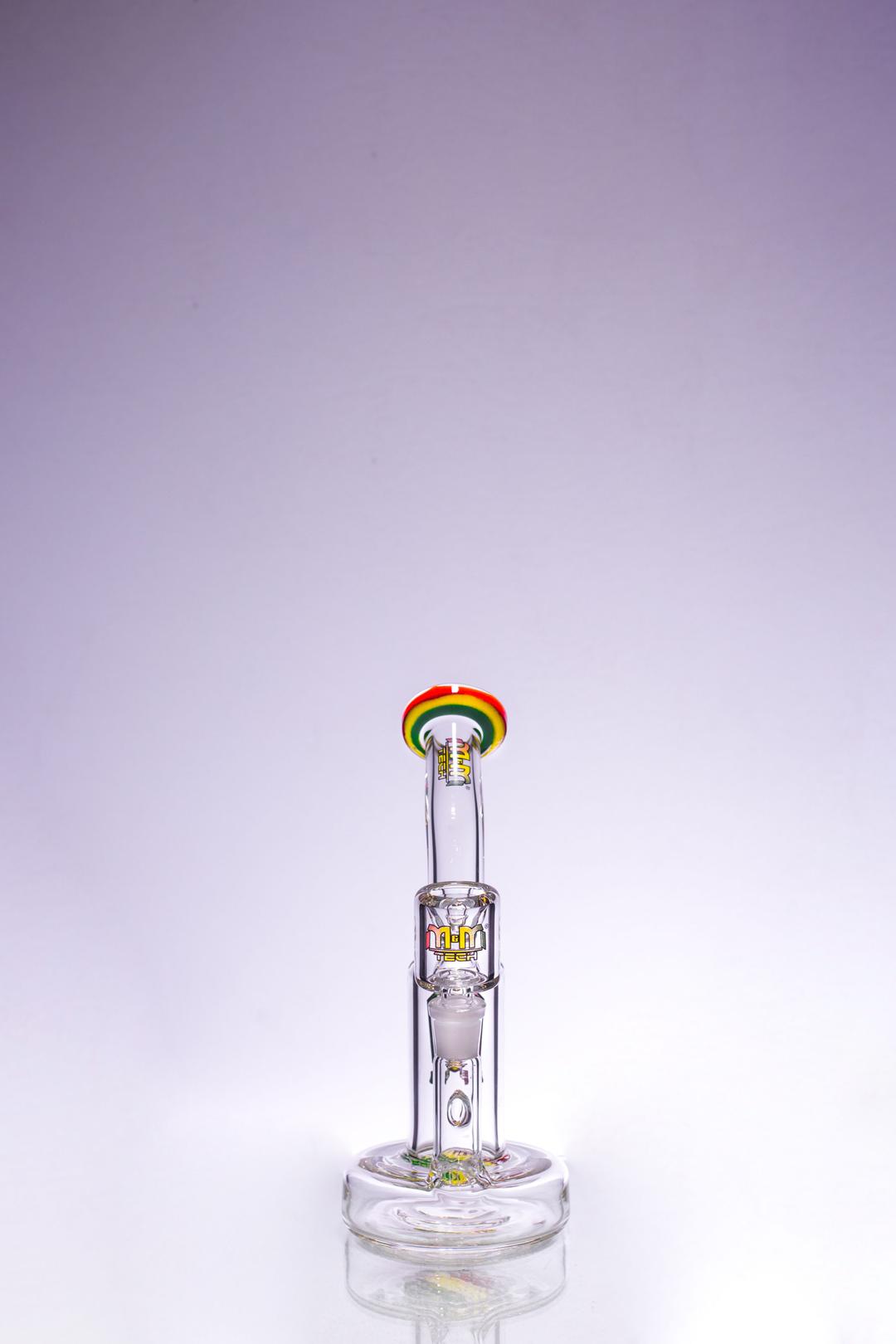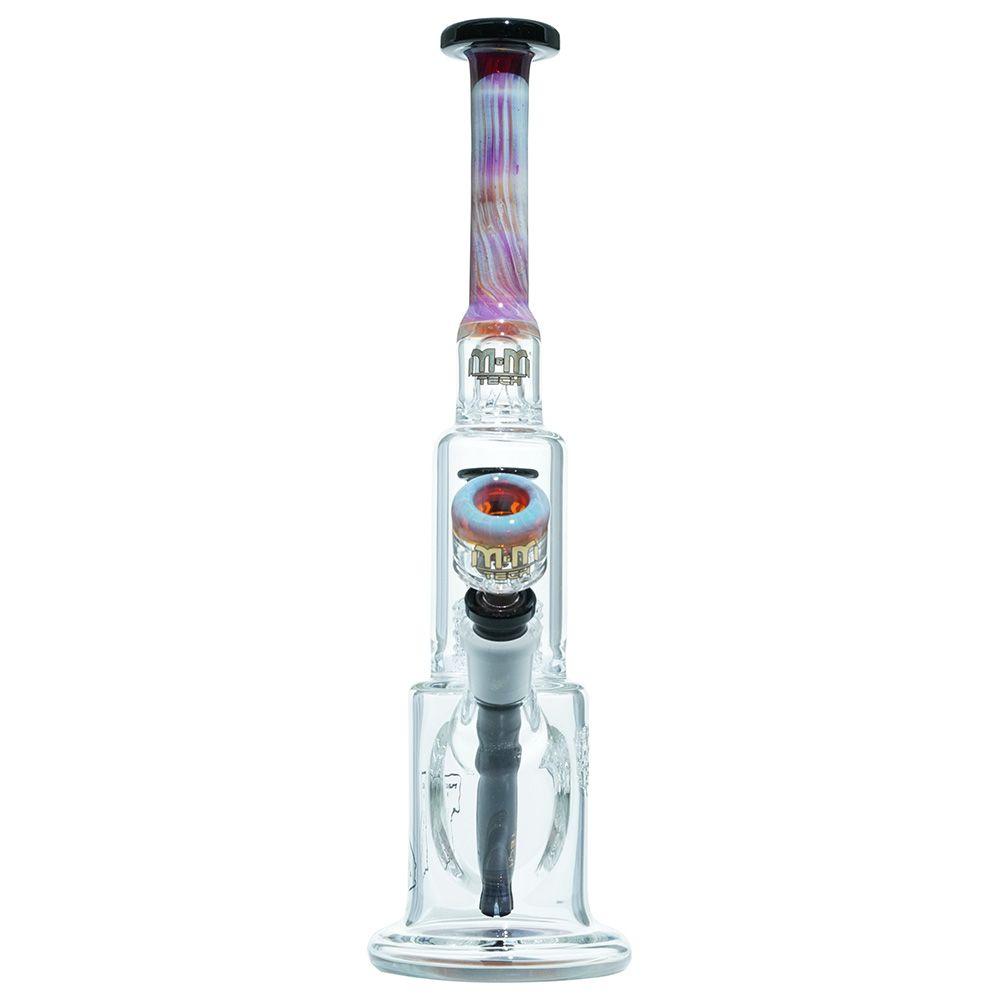 2. Nail or Banger 
Another essential part of every dab rig is a nail or banger responsible for heating the buds and creating a vapor you can inhale. You can use a torch or an electric heating source to combust the THC concentrates. As for the material, there are several types to choose from, such as the following: 
Quartz

- One of the most popular choices for nails, quartz is a perennial favorite thanks to its excellent heat retention and durability. It's the ideal choice of nail for beginners!


Glass

- Another wonderful option that can hold heat just as well as quartz is a glass nail, though it won't be as sturdy.
Ceramic

- An interesting choice would be ceramic as it's the kind of material that won't affect the taste of the concentrate, which means ceramic would be a go-to choice for expert smokers who want to enjoy an undiluted flavor profile for dabbing.



Titanium or Medical Grade Steel

- Anything metallic means your dab rig would bump up its durability, so titanium nails won't disappoint as they can last you a lifetime with proper TLC. However, the drawback is that it can leave a metallic taste to your vapor. 
3. Dab Rig Dome 

It's important to cover the nail once you get it hot, so the dab rig dome acts as the cover that keeps your THC vapor inside for you to inhale. It's a small tool that is easy to overlook, but a dab rig dome plays a pivotal role in the entire dabbing experience.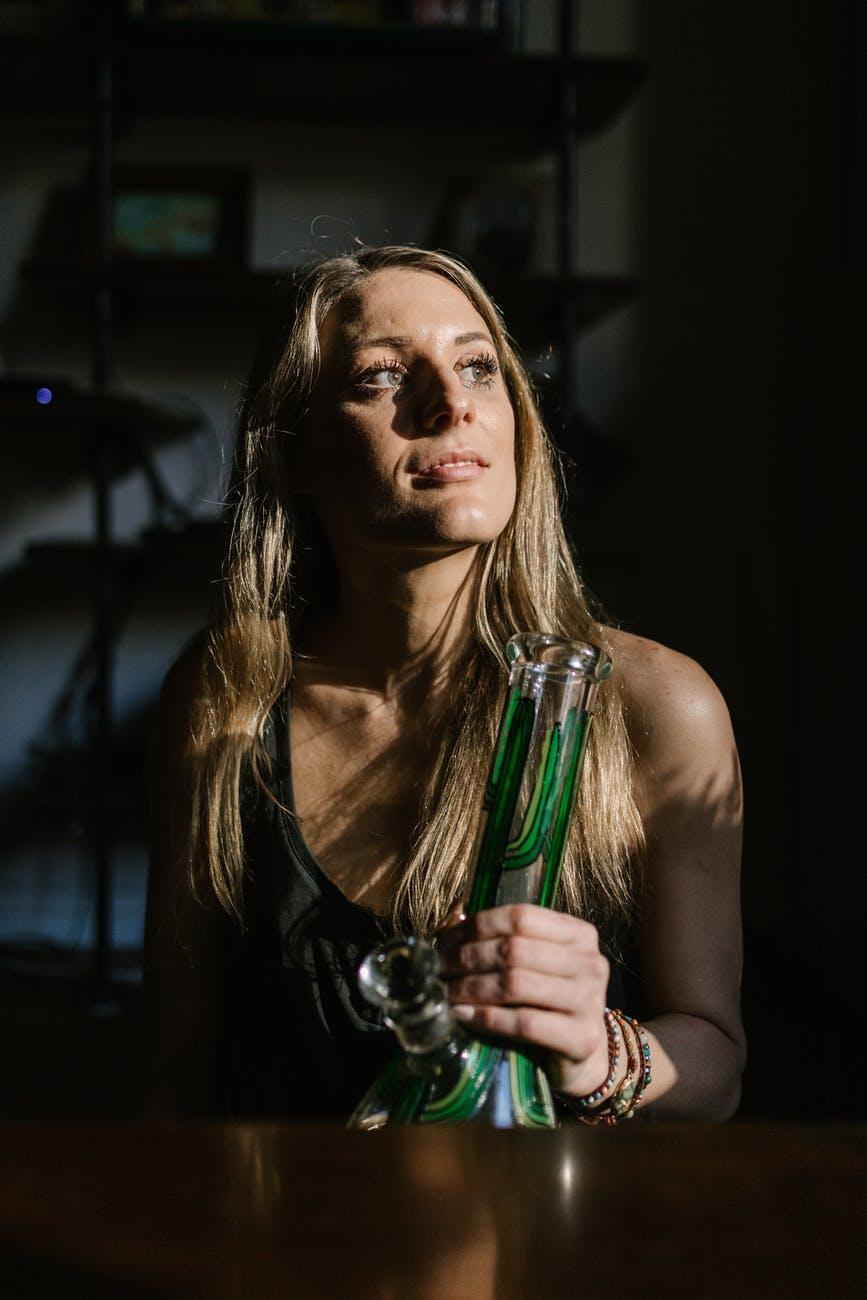 The Bottom Line: An Overview of the Basic Parts of a Dab Rig 
Dab rigs can look too complicated for you to enjoy a relaxing smoking session, but understanding its parts and how it works can hopefully open the doors to a whole new world of enjoying cannabis. 

How Can We Help You?
Are you looking for a high-quality dab rig bundle? If so, you've come to the right place because M&M Tech has exactly what you're looking for. We manufacture and sell handcrafted glass dab rigs and bongs that help elevate your smoking experience. Give your kits an upgrade and browse through our products today!
CHECK OUT OUR MOST POPULAR CONTENT