Different Types of Dab Nail Materials You Can Use: Our Guide

Using a dab rig to smoke is one of the best experiences for smokers. But, you also need to have the best dab nail so that you can be fully satisfied with your dabbing experience. Having the best dab nails for your dab rigs will affect your concentrate's flavor, smoothness, and purity. 
So, we are here to discuss the different types of dab nails available so that you can choose which among them will provide you optimum functionality and pleasure.
1. Quartz Nails

For sure, most dabbers are familiar with quartz nails since it's the most popular type of material. Most dabbers prefer to use this type of nail because it allows them to retain maximum, untainted flavors from their concentrates. So, if you also want to taste the full flavors of your oil, you should definitely use quartz nails. You can also enjoy the benefit of having a fast heating time because quartz nails can heat up to the required temperature in less than 10 seconds. 
When using quartz nails, consider using a card cap to enjoy its maximum functionality. Check out M&M Tech's quartz banger to ensure you get pure, smooth, and the best-tasting dabs.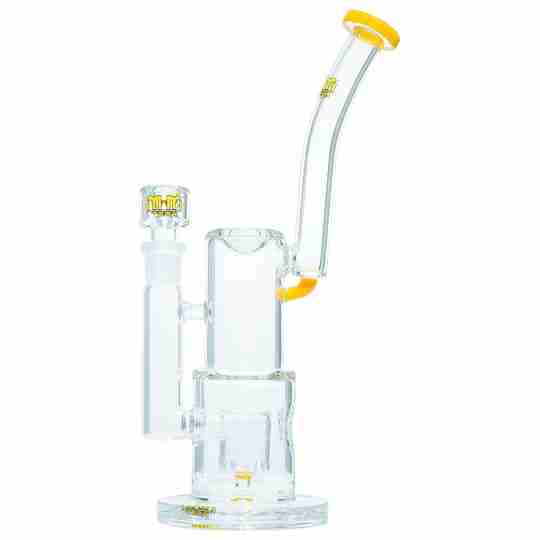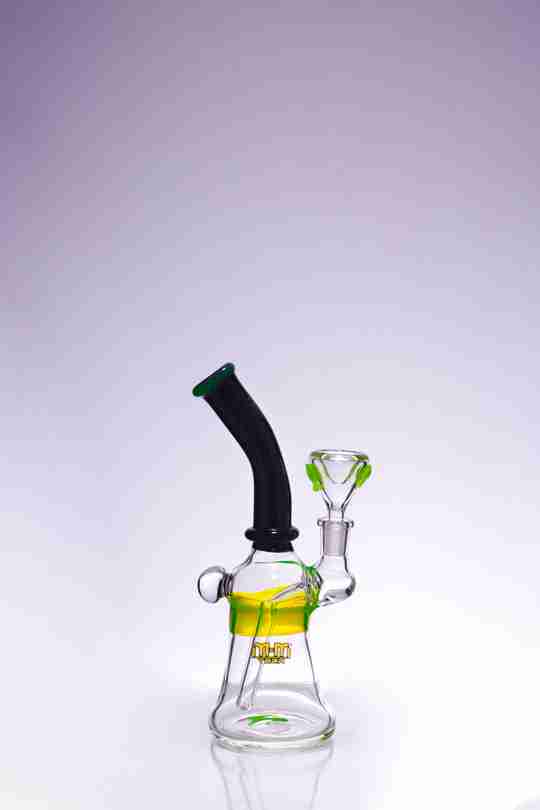 2. Titanium (Ti) Nails

One of the benefits of having titanium (Ti) Nails is that they can last you longer since they are impossible to break, unlike quartz and ceramic nails. Ti nails can also retain their heat, and they can be heated within 15 to 25 seconds. 
However, you need to be careful when purchasing Ti Nails in the market because some are harmful byproducts and carcinogenic titanium with high iron levels. As much as possible, choose Ti nails with grade 2 or grade 3 titanium, as they have minimal to no harmful byproducts and can retain heat well. 
Before using Ti nails, make sure you season them well because unseasoned nails can add a heavy metallic taste to your concentrate. If you think you are using your Ti nails too much already, apply the water-dripping method from time to time to remove the thin layer of oxide that's been developed due to heavy usage.
3. Ceramic Nails
Ceramic nails are best for food and medical grade because they produce no harmful gases after being heated, unlike titanium nails. However, ceramic nails take 30 seconds or more to be properly heated. But, if you want to experience great taste and excellent heat retention, ceramic nails will be your best choice. 
It can be tricky to determine if your ceramic nails are already hot, too hot, or still hot because they don't turn orange, unlike other materials. So, make sure you time them properly before heating them and wait at least a few hours before you touch them to prevent your hands from burning. 
4. eNails
eNails are a more advanced type of nail because they use an electric power box to heat up instead of a torch. They are definitely more convenient and enjoyable to use because you don't have to constantly buy a replacement butane and propane. You can even control the temperature of your nail, allowing you to have flavorful concentrate.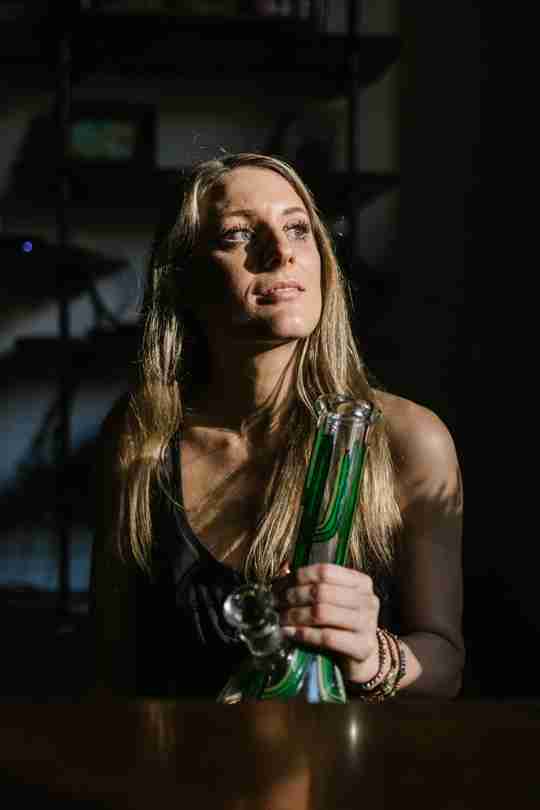 Conclusion
Ensure you get the most out of your dabbing experience by using the best nail materials. Hopefully, this guide has helped you choose which one is right for you. Having the best material can significantly impact the flavors, smoothness, and safety of the concentrate you take, so make sure you only buy high-quality nails from trusted and certified manufacturers. 
M&M Tech is one of the best manufacturers and sellers of glass dab rigs and bongs in town! We offer handcrafted USA-made glass, giving you the cleanest and purest flavors. We also have different sizes from 10 to over 18mm dab rigs and types ranging from dab rig, water pipe, bubbler, bowl, and more. Browse our shop and place your order today! 
CHECK OUT OUR MOST POPULAR CONTENT