Smoking Sessions: Everything You Need To Know About Dabs

Learning basic terms and techniques can be a bit overwhelming for first-time smokers. When it comes to smoking weed, one of the most common terms you'll hear is dabs. These are concentrates and are completely different from the flower since they're usually made from leftover materials from cannabis, such as the stems, shake, and more. 
So as to not go to waste, these materials are concentrated into oil using butane, giving you a higher concentration than the flower. For this reason, you get a cleaner and more potent high when you smoke dabs. 
Since many people find a more enjoyable experience when they smoke dabs, some ensure that they're using the right tools and paraphernalia, such as dab bubblers and rigs, for an enjoyable experience. 
How Do You Make Dabbing Concentrates?

One of the most common ways to make dab concentrates is using the butane method or Butane Hash Oil (BHO) extraction. 
With this method, the dry flower material is hit with the butane, and it works to extract the cannabinoids, terpenes, and essential oils. During this process, the butane evaporates, leaving you with a thick and viscous, amber-colored oil.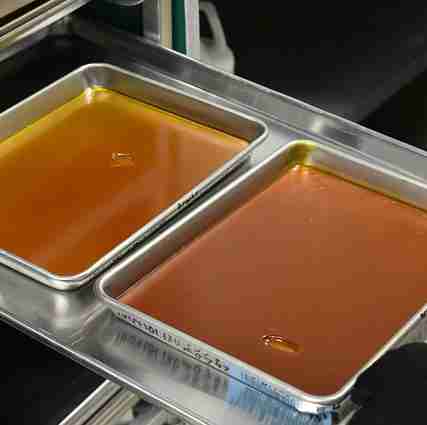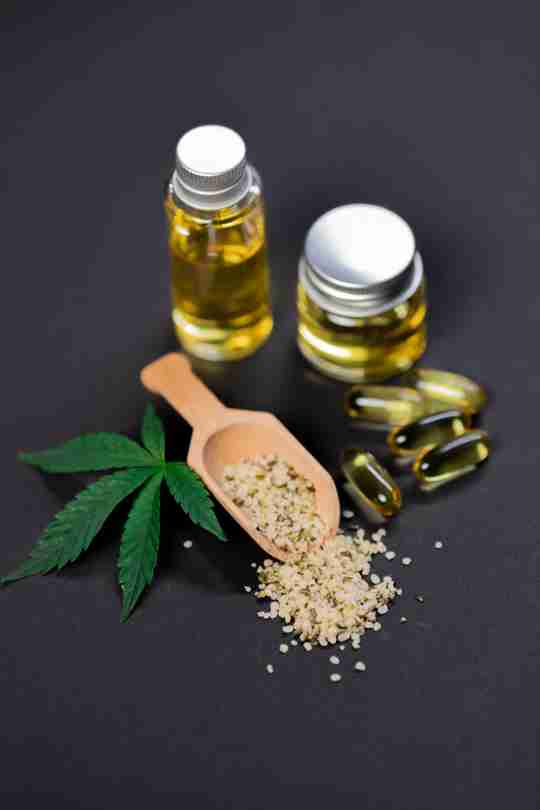 What are the Different Concentrates and Names of Dabs?

Dabs have earned a bunch of nicknames throughout the years. Some people call them wax, earwax, honey oil, honey, budder, shatter, and the list goes on. However, each name they get depends on the type of concentrate they are.
Shatter:

A dab is called shatter because it has the consistency of glass and will break when you apply pressure to it;

Budder:

Unlike the shatter, a budder has a thicker consistency and lighter color, making it look like cooking cannabutter;

Crumble:

Also referred to as wax, crumble is a concentrate that can easily break in your fingers. This allows the crumbs to be a bit flexible, making it easier for you to portion your concentrates;

Live Resin:

Live resin is a new form of concentrate made from fresh plants and have been frozen, cut, and dried;

CO2 Oil:

Commonly used in e-liquids and vaporizers, the CO2 oil is sold in pre-manufactured bottles and cartridges in dispensaries;
Why and How Do You Take a Dab?

People love to take dab because it's a much cleaner method of using cannabis, unlike the traditional method where you smoke dried herb. 
Because of its properties, dabs are more efficient, allowing users to use less BHO concentrate to help achieve their desired effect during their smoking sessions. Besides that, THC concentrations in dabs are much higher than the flower, which contributes to an immediate and potent high. 
To take a dab, you need to heat a nail in a dab rig with a butane torch. Once the nail is hot enough, you can take the dabber with the BHO concentrate and put it on the nail. The dab is then vaporized, allowing the user to inhale and take a bong hit.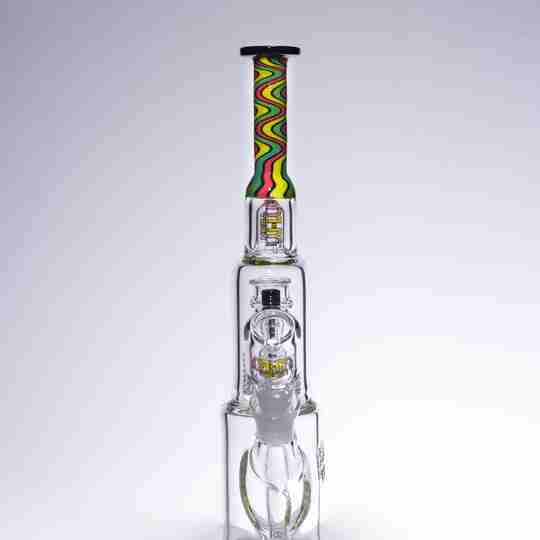 The Bottom Line: Elevate Your Smoking Sessions and Get an Excellent High with Dabs
If you want to give your smoking session an upgrade, consider trying dabs. Since dabs are more potent, you get a fantastic high, allowing you to have enjoyable sessions. So buy dabs from a reputable source, upgrade your dab rig and bubblers, and start experiencing a better high!
How Can We Help You?
If you're looking for dab rig bundles and bubblers, you've come to the right place. M&M Tech manufactures and sells high-quality, handcrafted glass dab rigs and bongs. Build your collection and start smoking with the best — check out our products today!
CHECK OUT OUR MOST POPULAR CONTENT