Fluids You Didn't Know You Could Use as Bong Water

Just because it's called bong water doesn't mean you have to limit yourself to the same old H2O. There's a wide variety of other liquids to bubble your bud through. This is a fun way to add more flavor to your bud or hide the old stash taste of bud that's seen better days.
Here are some examples that are guaranteed to shake up your toking experience.
Water Infusions

Give yourself a mini spa date by infusing your bong water with something fancy. Find your favorite smells like orange peels, mint leaves, or basil. Give them a little bruising and let them steep in a jar in the fridge for a couple of hours or overnight for a stronger flavor. If you can't wait that long, boiling your concoction for about 10 minutes will extract those delicious smells. 
Treat yourself to a bit of face steaming while you're at it to enhance the spa experience. Allow your mix to cool a bit before pouring into your bong, as sudden shifts in temperature can cause the glass to shatter.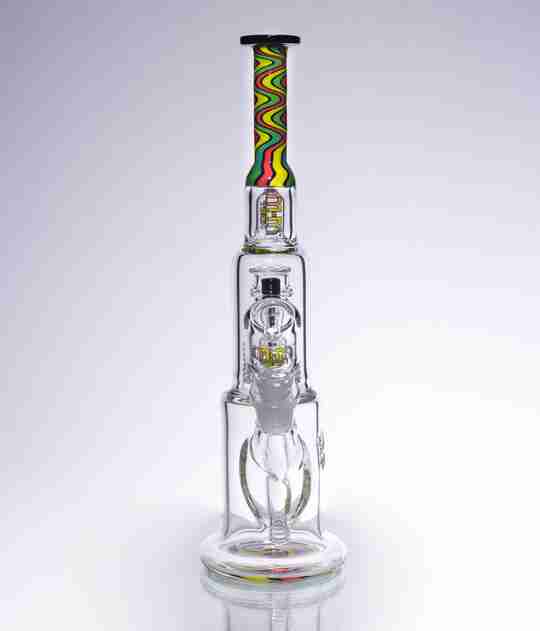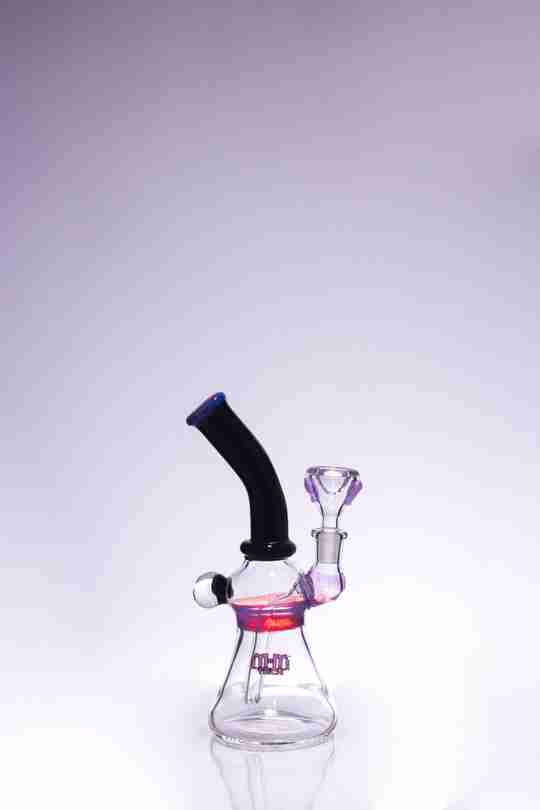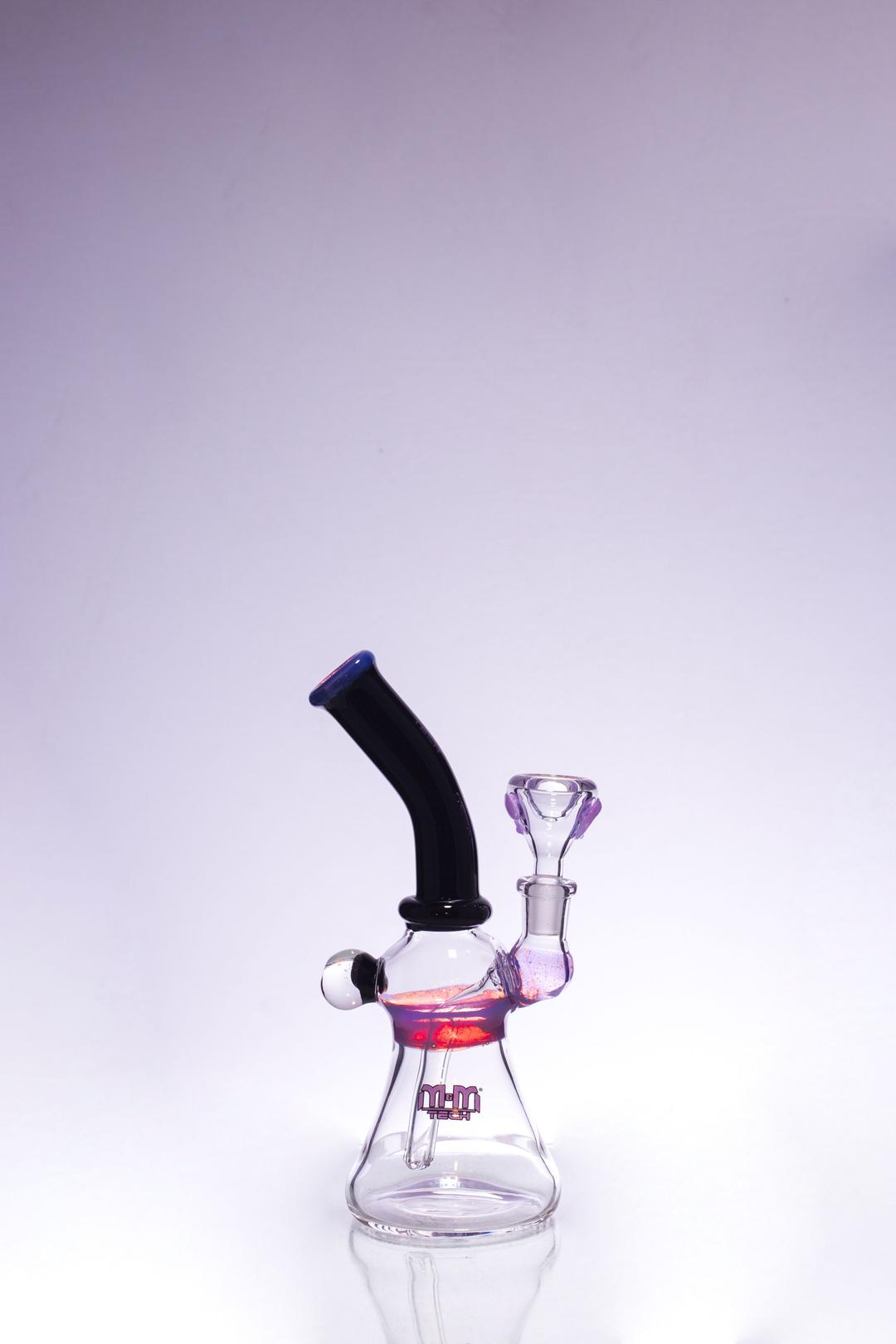 If you want to pamper your lungs asap, a few drops of vanilla extract can get you there in a snap. Raid your kitchen for other extracts to experiment with like lemon, lime, orange, or mint.
Alcohol-Free Mouthwash
Mint extract too rich for your blood? Mouthwash is a quick and dirty (or I suppose, clean?) way to get a nice and minty bong rip. Dilute the mouthwash 50/50; the flavor is too harsh otherwise. The menthol makes the hits go down smoother, lessening coughing fits and making your toking session more enjoyable. Just make sure it's alcohol-free mouthwash. As we all know, THC is soluble in alcohol, so using the wrong mouthwash could mean you're losing out on the fun stuff.
Tea
Don't throw away that used Lipton tea bag just yet! Most people reuse tea bags a second or third time, with increasingly weaker tea with each use, of course. Why not dedicate that second or third brew for your bong? The more aromatic the tea, the better. Steep your tea to your desired strength, cool it down, pour it into your bong, and enjoy a classy tasting hit. 
Fruit Juice
Some terpenes in cannabis give it a lovely fruity flavor. If you want to enhance the flavors of your fruity strains, try fruit juices with berry and citrus flavors. Well-loved choices include lemon, mango, or orange. But the most popular kid on the block is cranberry juice. This is probably due to its sweet and tart flavor profile, which perfectly jives well with the fruity terpenes in cannabis. 
The downside to using fruit juice is its sugar content. It's an open invitation to bugs and roaches if left unattended. The heat can also cause the sugars to caramelize and gunk up your bong. Just remember to clean out your bong after a session, and you should be good.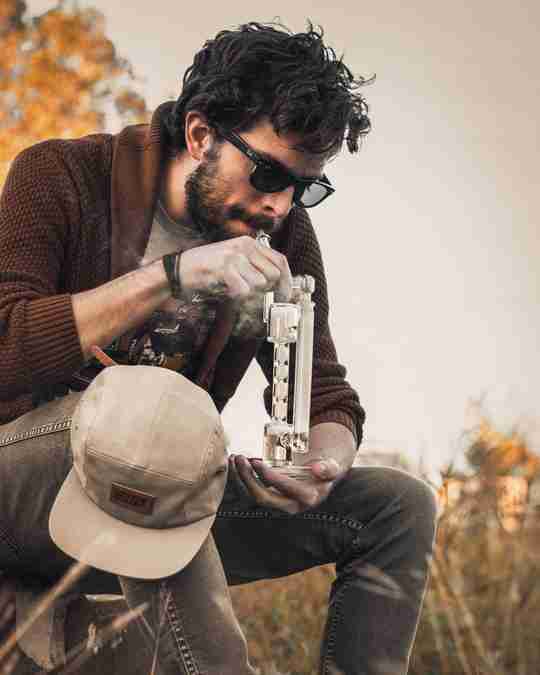 Conclusion
There are loads of other things you can use as bong water that isn't simply plain water. Don't let tradition limit your experiences. Try out these suggestions, from alcohol-free mouthwash to fruit juice, to jazz up your smoking session! 
These interesting liquids require a high-quality water bong with a hose. Need one? Shop at M&M Tech today! We make and sell handcrafted glass bongs and dab rigs.
CHECK OUT OUR MOST POPULAR CONTENT