A Gift-Buying Guide to Bongs for Cannabis Enthusiasts

Gift-giving is a wonderful way to express how much you care about someone. It's also fulfilling to see a friend, special someone, or loved one truly enjoy something you've given them.
If you have a particular someone that enjoys their cannabis and you want to give them a gift, it can be overwhelming to think about what option is right for them. After all, each person has their own preferences. Thankfully, a solid water bong with a percolator can be delightful for anyone with a bushier leaning.
This is a good gift if you're on a budget but still want something durable and functional. This beaker has a more filtered hit than a straight pipe. If your recipient likes a micro dab rig in his repertoire, this affordable beaker should be a welcome addition to their collection. 

As with all the other bongs listed here, this features a showerhead percolator with a removable downstem. The 9-inch tall Mini Beaker is a good little addition that can pack a punch with a 45° joint angle. It features a 14mm space for a bowl or dab nail.
The piece speaks for itself, really. If your recipient likes a little bit of extra class with their hits, this is the perfect beaker. Its design comes in numerous color variations swirled with real 24K gold, all sitting within a fortified chandelier percolator that has been proven earthquake-resistant.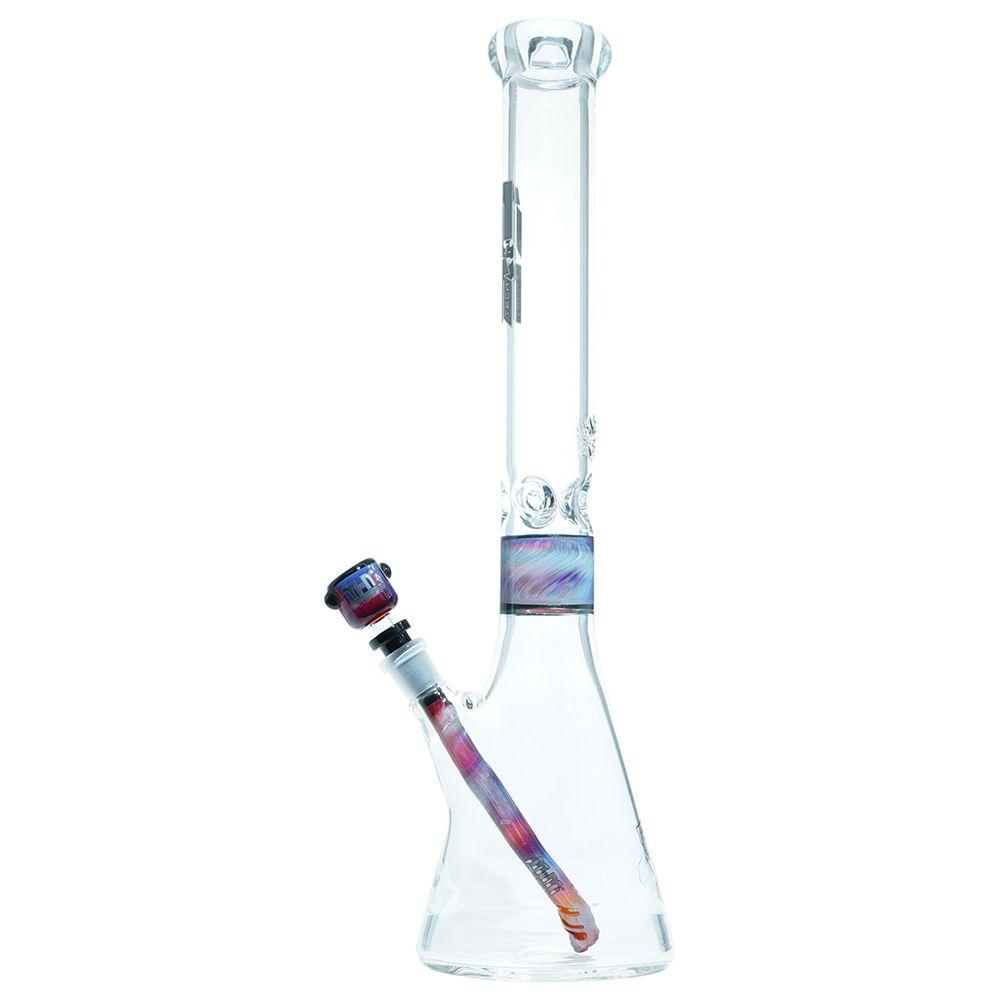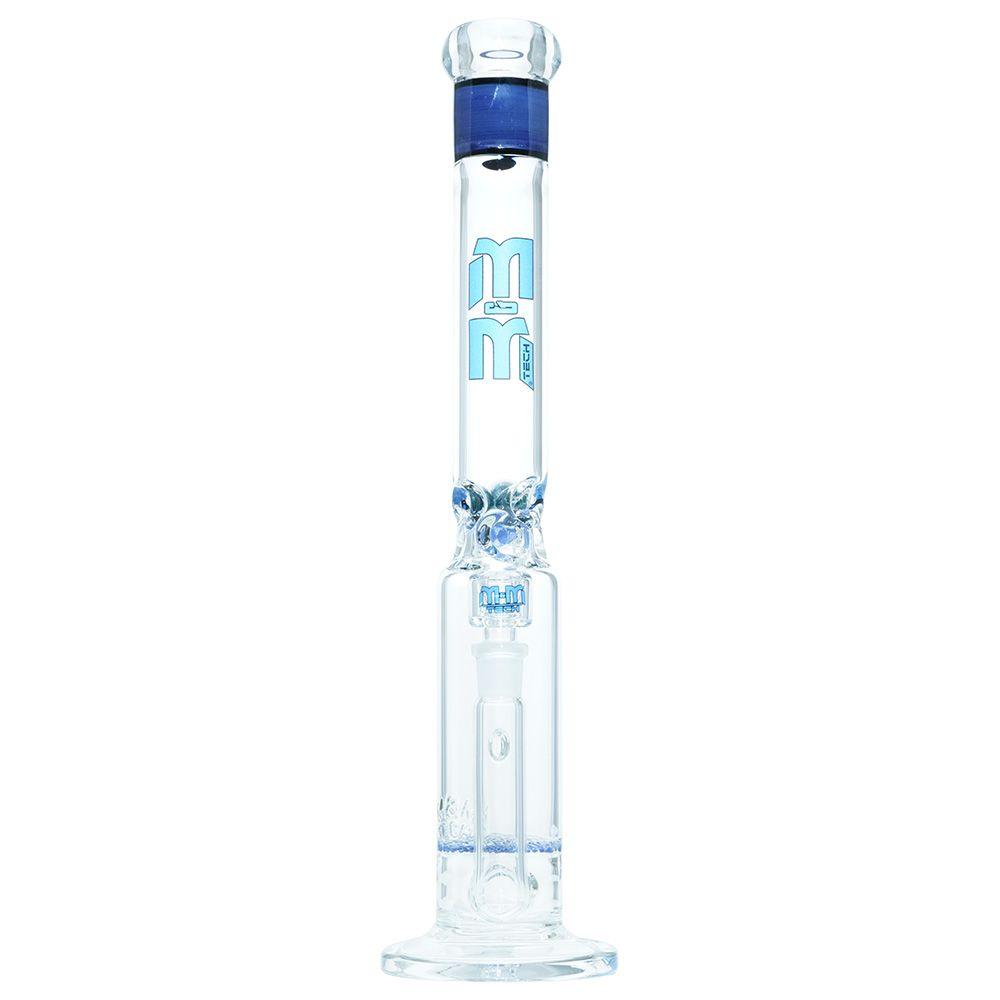 This set-up is great for enthusiasts that want a smooth session over a controlled hit. It stands at 16 inches and comes with a flower bowl and limited edition M&M Tech Eagle Sticker. The hefty piece is on the pricier side but is well worth it for its quality and beauty.
If your recipient prefers a no-fuss easy sesh, what would be more fitting than a pipe with the word "lazy" in its name? It's got a female build, so there's no need to have a complicated time adding accessories. 
At 3 pounds with a 14mm size for the bowl or dab nail, a removable 18mm downstem, and 45° joint jangle, it should happily provide those big bubbles and carry enough water for a quick session. 
The highlight here is the bent neck of the pipe, making it perfect for easy access even while you're lying down on your back or on your side. Add in the signature M&M Tech ice pinch that can be packed with tons of ice, and even your most lethargic friend can manage this.
The Heady Beaker line is custom, so it's a really unique present. Each model features high tech glass bongs that can handle a beating and still look aesthetically cool. The Baby Blue & Orange stands out among the pack, but you can look through all the variations to pick one that matches your recipient's favorite colors.

It's a hefty 5-pounder that really caters to the more collector-type enthusiasts out there. Using Schott Borosilicate material, the Heady Beaker's size is 14mm for the bowl and 18mm for the beaker. The bundle comes with a flower bowl and limited edition M&M Tech Eagle sticker, too.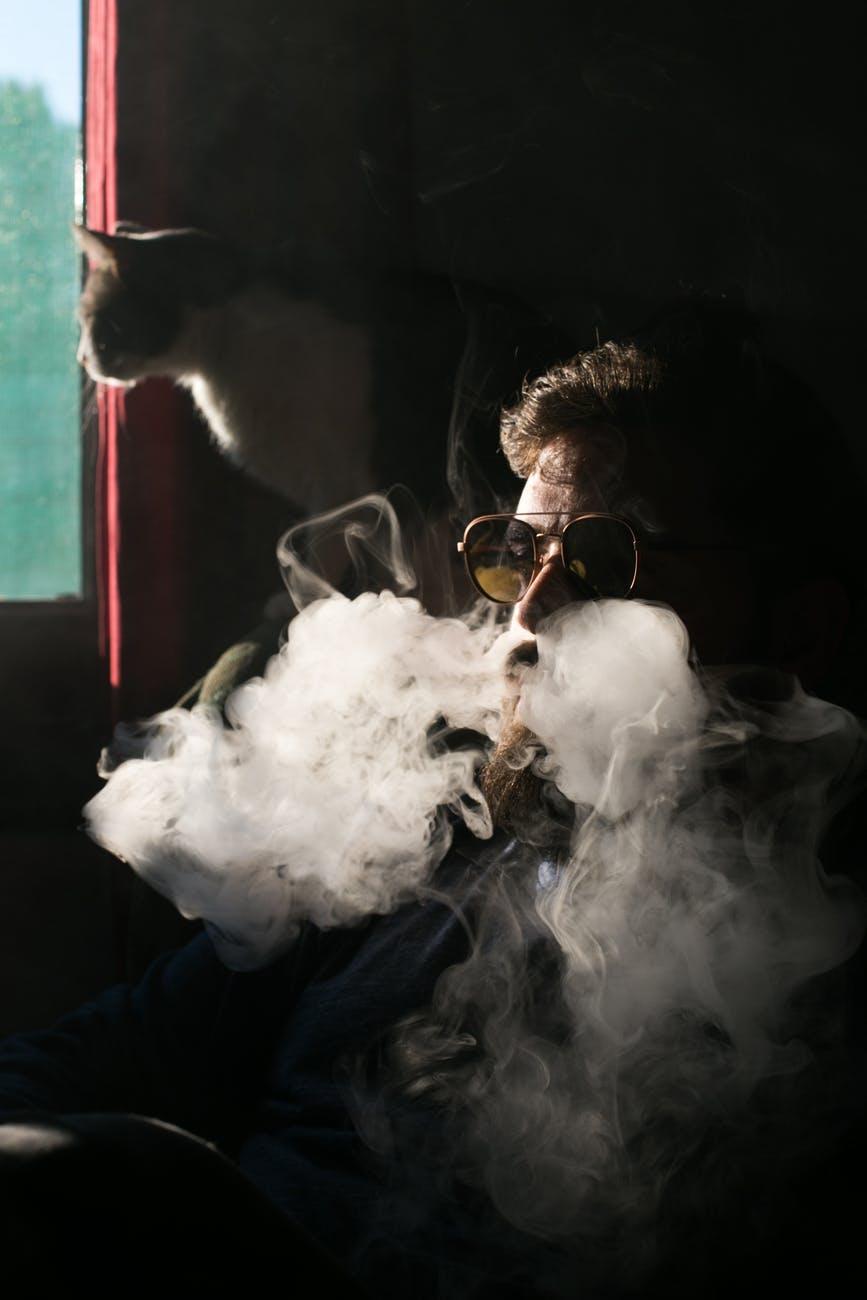 Final Thoughts
These products are great for any cannabis enthusiast because they can fit any vibe. Whether they want a rig that they can take around with them or just enjoy collecting accessories, these options will fit the bill. They're just decorative enough to stand out as a present but, more importantly, very usable for any cannabis user, whether they are newly initiated or experienced.

Every dab rig and bong manufactured and sold by M&M Tech is handcrafted to perfection. If you're looking for strong and high-tech glass bongs or rigs, check out our collection now and get your own piece made to order!
CHECK OUT OUR MOST POPULAR CONTENT