A Beginner's Guide to How Percolator Bongs Work

The never-ending quest for unmatched highs is something that even the most casual of potheads think about before, during, and after they toke up. Thanks to the immense evolution that the world of cannabis has experienced in recent years, getting high is no longer about merely smoking grass. With the help of bongs, concentrates, pipes, torches, and other accessories, stoners today are pampered silly because of the refined smoking experience.
Regardless of how often you smoke or what you light up, you can undoubtedly attest to the fact that smoking nowadays is the easiest and most enjoyable it has ever been. Now that marijuana is legal in most American states, the possibilities for mind-blowing highs that only get better every time are nearly endless.
As an enthusiast, you've likely been experimenting with and making the most out of the many options available for high-seekers. And even after dealing with all sorts of gadgets, strains, and methods, you're yet to have that one trip that knocks your socks off and may even bring a tear to your eye.
There's one tool that might help you turn your cannabis pipe dreams into reality: a percolator bong.
How Do Percolator Bongs Work?
A percolator bong seeks to provide the purest and strongest hits. It is mainly based on the conventional bong platform that features a design that ensures maximum hits from one drag, hit, or rip. The key things to watch out for are the filter and diffuser—two components that yield cleaner, harder-hitting highs by extracting pure vapor.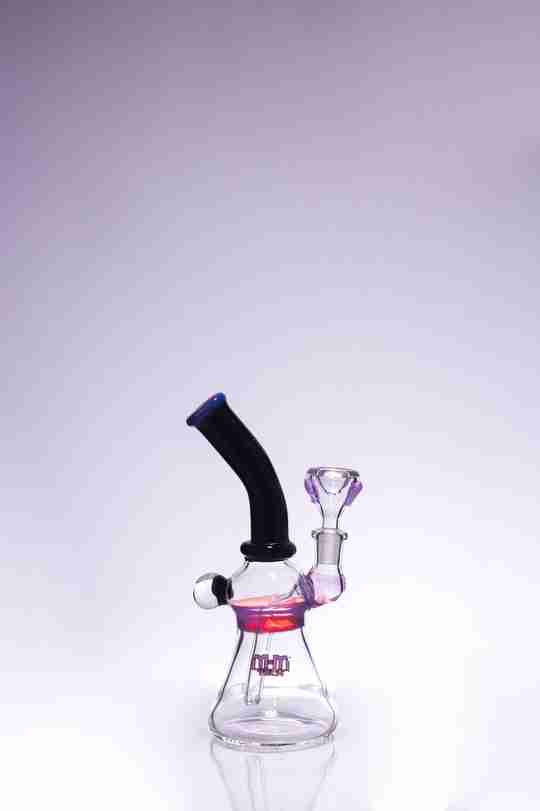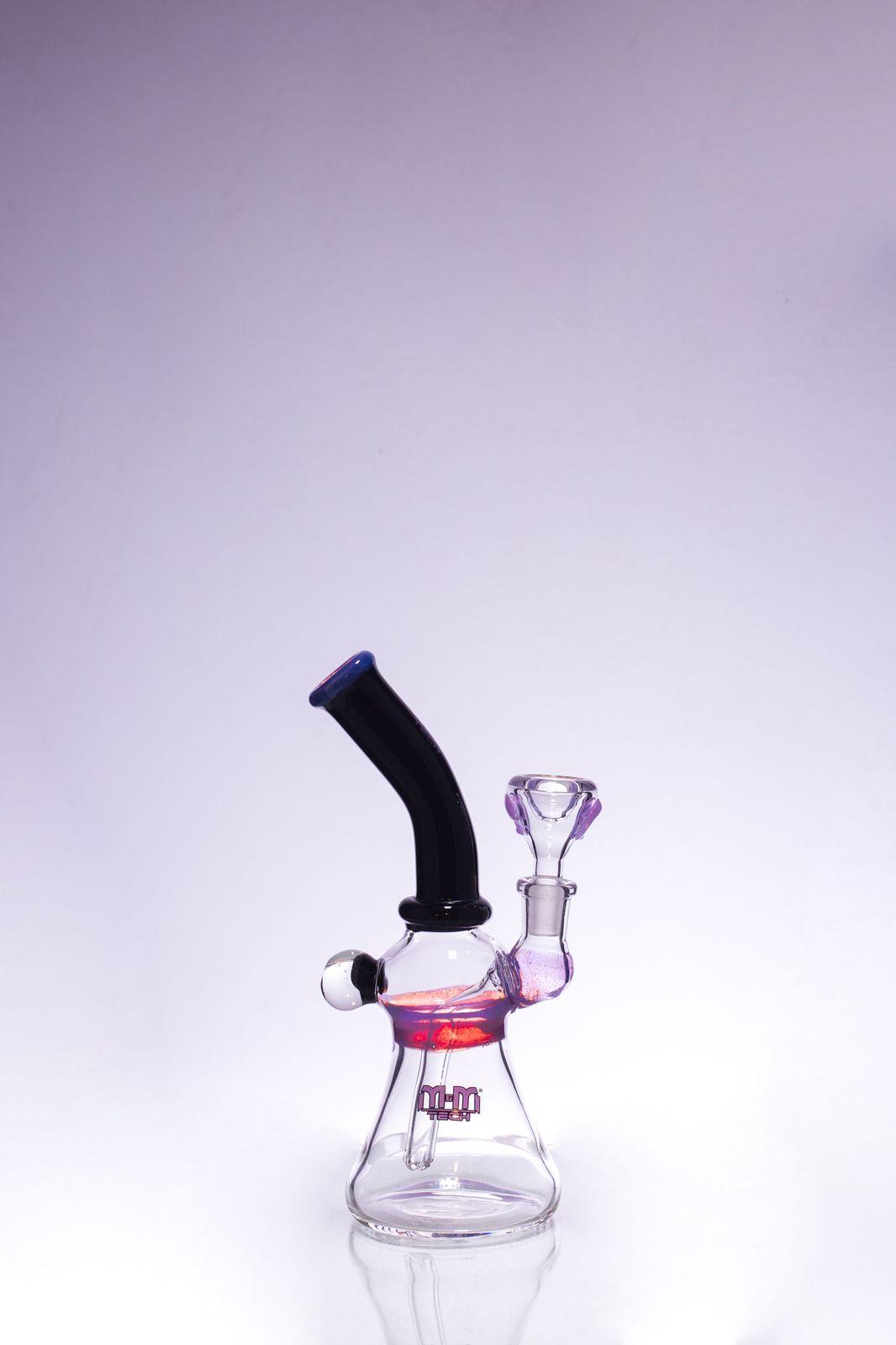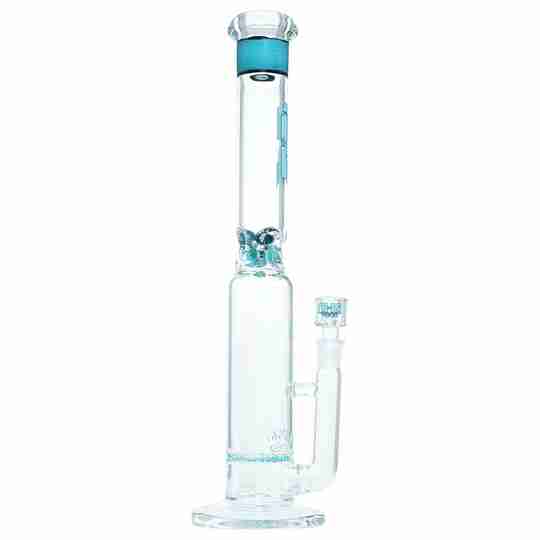 Although the standard bong is great for getting high, the problem is that it suffers from the same issues of sending carcinogens into the body. This is where percolation comes in. Taking the pipe blueprint up a notch, percolator bongs maintain great highs but add extra measures to avoid generated vapors of harmful substances. Perculator mechanisms add another set of layers that purify the air you breathe in. 
What Happens during Percolation?
The process that percolated bongs carry out clean and powerful hits is fairly elaborate. With its various components, the percolators force varying levels of pressure from different outlets. When you take a hit, your breath pushes the generated smoke down into a water container, signaling the start of the filtration process. 
As the amount of smoke increases and presses into the water, the filtration process intensifies, resulting in purer smoke. 
After the initial phase of filtration, the smoke that is generated and purified moves upwards into a mouthpiece until it's delivered straight into a smoker's mouth. Every hit taken with a percolator bong, such as those offered by M&M Tech, remains clean and free of harmful substances because the carcinogens from burning are kept in the filtering water.
Conclusion
Among the different kinds of smoking equipment that have come out in recent years, percolator bongs are a unique kind of tool to watch out for. Thanks to how they revolutionized the pot-smoking experience, these items help create the perfect high by minimizing harmful substances while keeping hits cool. It's a perfect option for every enthusiast out there!
M&M Tech takes pride in being one of America's leading manufacturers of high-quality dab rigs that are made to suit any type of smoker's preferences. Visit our online store today and look at our most refined examples of micro dab rigs and other accessories to find your perfect match!
CHECK OUT OUR MOST POPULAR CONTENT