Our Guide to Understanding Bubblers: What You Need to Know

In the span of a few short decades, the world of marijuana has seen immense developments that have revolutionized the way stoners get sky-high.
Compared to the olden days where bible paper and glass pipes were the only ways to enjoy cannabis, modern methods have unlocked the full potential of getting stoned. From the advent of dabbing and concentrates to gravity bongs that help with getting fatter rips, the methods you can use to maximize your highs is nearly endless.
For an inquisitive stoner like yourself, you've probably dealt with many things to help you explore your favorite strain of mary jane better. But as much of a vegetation veteran you may be, here's one tool that still might be a little foreign to you: bubbler bongs.
What Are Bubbler Bongs?

Bubblers are mainly promoted nowadays as the perfect tool for weed smokers of all kinds. Best known for their signature compactness and portability, these tools have become a significant fixture in modern weed smoking because of how much of a difference they make. 
Another special part about this smokable device is that it helps attain more potent highs because it makes it much easier to pack your bowl with weed for sensational hits of THC. With no more than a gram of your favorite weed or kush, a grinder, and a lighter, trusty bubblers will allow you to enjoy the benefits of a bong or a pipe with even more convenience. 
Compared to other kinds of tools, bubblers are a whole lot easier to adjust to—in fact, the adjustment period is actually non-existent!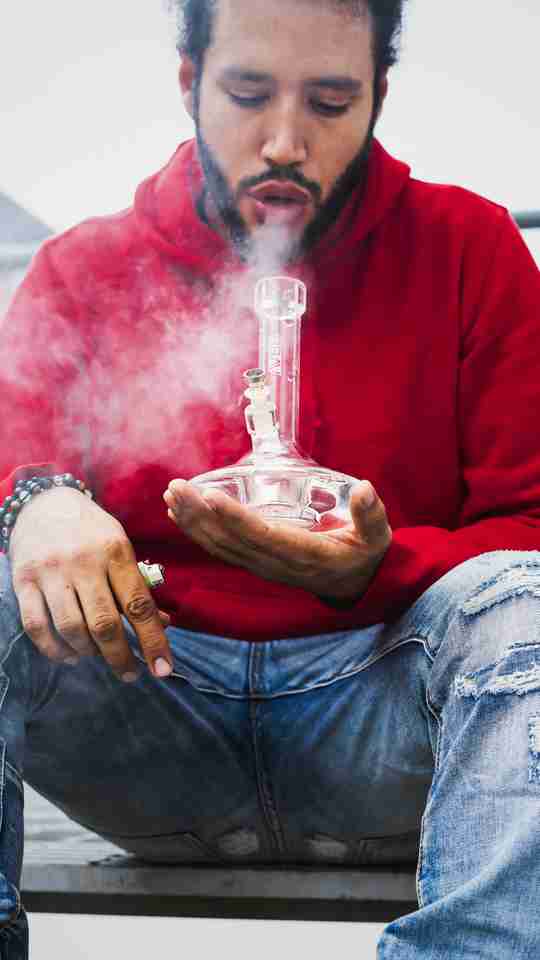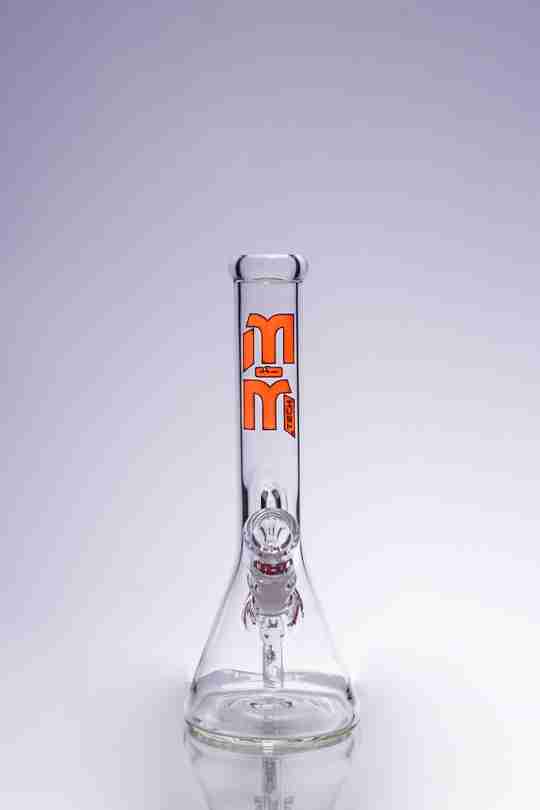 How Do You Use Bubblers?


When it comes to using a bubbler for your next smoke session, the process that you'll need to follow is rather simple and easy to pick up from the get-go.

To start your smoking process off, you'll need to fill the chamber of your bubbler with water so that you can make your marijuana hits nice and cool once you light up. Then, you'll need to grind your weed and pack your bowl as you would with a regular bong or pipe—feel free to use as much or as little as you like (but make sure you don't overpack)!

Now that you've got your weed ground and your bowl packed, the next thing you need to do is light your bubbler up for a fat, juicy rip. You can start your hit by lighting a corner of your bowl and inhaling through the mouthpiece of your doobie device. Compared to other tools, bubblers provide a much smoother hit because the smoke from the weed will be filtered through the water and make its way to your mouth—resulting in an incredibly pure and potent hit.

Once you've held your hit for a second before exhaling and let the smoke out, feel free to take another when you're ready—rinse and repeat!

Can You Use a Bubbler with Dabs?

Absolutely!
The best way to enjoy dabs with your bubbler is to mix them with your ground weed so that they don't end up staining your tool. It's worth noting, however, that you should add shatter, wax, live resin, or any kind of dab in small amounts because you're adding stronger weed on top of a packed bowl—so, do your bubbled-up dabbing carefully!
Sounds Great—Where Can I Get One?

If you're looking to take your pot-smoking experiences to the next level, then it's clear that you need to add a bubbler to your arsenal of smokable devices for unforgettable highs. Fortunately, all you need to do is check out the available options in M&M Tech's online store, order, and wait for your shiny new item to come in the mail!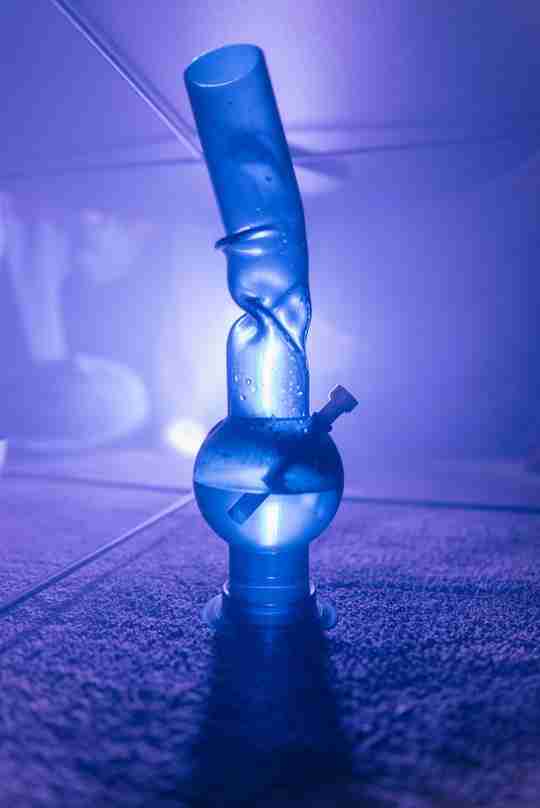 Conclusion
Bubblers are an awesome introduction to the wider world of marijuana paraphernalia if you're looking to graduate from joints and dry pipes. They're simple to use and enhance the smoking experience. There's guaranteed to be a bubbler for everybody.
In need of a bubbler rig? Check out our whole collection at M&M Tech today! We manufacture handcrafted glass dab rigs and bongs. Shop now! 
CHECK OUT OUR MOST POPULAR CONTENT