Dabbing 101: How to Get the Most Out of a Dab for Beginners

Dabbing is one of the hottest trends in the cannabis world. It is similar to hitting a bong, but instead of packing a bowl with dried bud, you simply burn cannabis concentrate or extract and inhale the vapor. What makes it unique is even a small amount of herbs can deliver a potent high. If you are a beginner and want to try it firsthand, here are some tips to keep in mind to enjoy a high-quality experience.
Don't Hold in the Hit
Holding in a hit of marijuana for as long as possible is common when smoking flowers, but this step is not necessary when dabbing. This is because concentrates have THC levels as high as 95 percent, which means waiting before exhaling is unnecessary. In fact, breathing out right after inhaling can make your experience more enjoyable. 
Avoid Passing around the Rig
As you participate in more group cannabis smoking sessions, passing around the rig will become a common practice. However, this habit could also mean passing around germs. To stay clean and healthy while trying new rigs, carry your own supply of disinfecting wipes and swap before every dab. This is especially important when you are not sure who has been hitting the rig.
Be Prepared Before Starting
As mentioned above, the effect of a dab is intense and immediate. Keep in mind that you will be taking highly concentrated weed, which means coughing and feeling like fainting is normal. For this reason, be completely comfortable before you start. If you are a beginner, make sure you have a full stomach. You can also have a sugary drink on hand or some CBD to take if a dab hits too hard.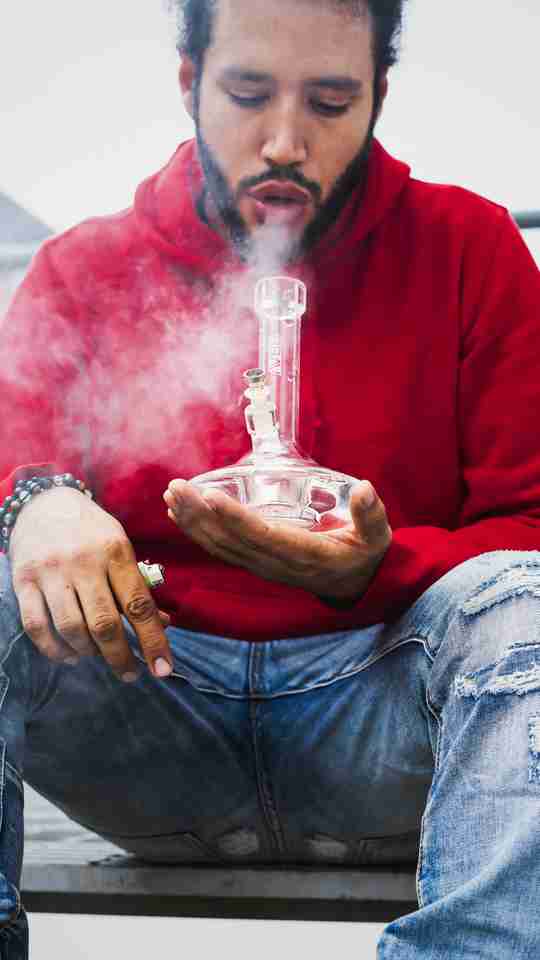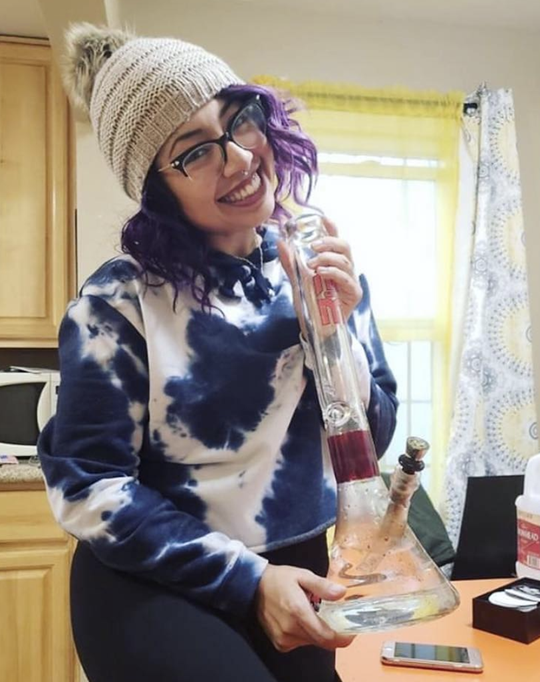 Know Your Concentrates
Taking mystery dabs can be dangerous if you are a beginner. Since concentrates can vary in potency and production technique, it is ideal to ask about the hash. Although you can sometimes tell by smelling and looking at the concentrate, the best way to make an informed decision is to know more about the solvent and starting material used.
Mind the Temperature
Temperature affects your overall smoking experience. This is because higher temperatures offer more vapor, while lower temperatures have more flavor. Additionally, setting the temperature to high makes the hit harsh, while too cold will leave almost nothing to inhale. 
An ideal temperature for dabbing is between 500-700 degrees Fahrenheit. To dab at the right temperature, adjust the nail or vaporizer temperature based on the type of concentrate, the amount of vapor to consume, and the type of dabbing materials present.
Use the Right Tools
The right equipment is necessary when dabbing, which is why you need a durable dab tool to transfer the concentrates to the nail without touching hot surfaces. If you are working with concentrates with sticky oil, a pointed dabber can help. On the other hand, a scoop tool is a better item to use if you have concentrates that are crumbly. It is also advisable to have a rag to wipe off and clean your tools and avoid flavor cross-contamination.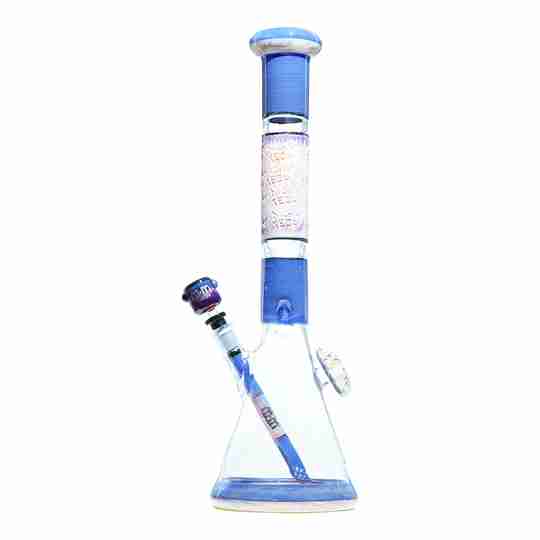 Conclusion

Dabbing may seem intimidating if you are new to it, but being a beginner should not hinder you from giving it a fair try. Once you master these techniques, you will learn to dab like a pro in no time. But before trying it out and seeing why many smokers prefer getting high through it than other methods, you need the proper tools on hand.
Whether you are looking for a dab rig bundle, beaker dab rig, or gravity dab, you can find what you need at M&M Tech. Browse our collection to see our available products!
CHECK OUT OUR MOST POPULAR CONTENT