How to Make the Most of Your Cannabis Leaf Trimmings

While the flowers have the most concentration of terpenes and cannabinoids, you shouldn't sleep on the fan-shaped leaves that grow beneath them. There's plenty of tasty trichomes on those bad boys too. You just need to know how to extract them. 
Hash
Making hash involves a bit of effort, but all DIY cannabis projects do. It's no more difficult than making your own cannabutter or oil.
Take your dry leaf trimmings and stick them in the freezer overnight. The trichomes are sticky at room temperature and, therefore, difficult to harvest. Freezing them makes it easy to break off of the leaves.
Press the plant matter into a sifting screen or sieve over a container like a bowl or a tray.
Remember to scrape the underside of the sieve for stuck trichomes.
Take the sifted materials in the container and pass them through a finer mesh sieve or screen.
Refreeze the plant matter if it starts getting sticky again.
Use up to a mesh size 200 to get the best results.
Take the kief from your container and add a few drops of water.
Press the mixture into a foil-lined container.
Apply pressure to the mixture by placing a smaller container on top and filling it with weights like canned goods or ball bearings.
Wait for a day for your hash to dry and enjoy.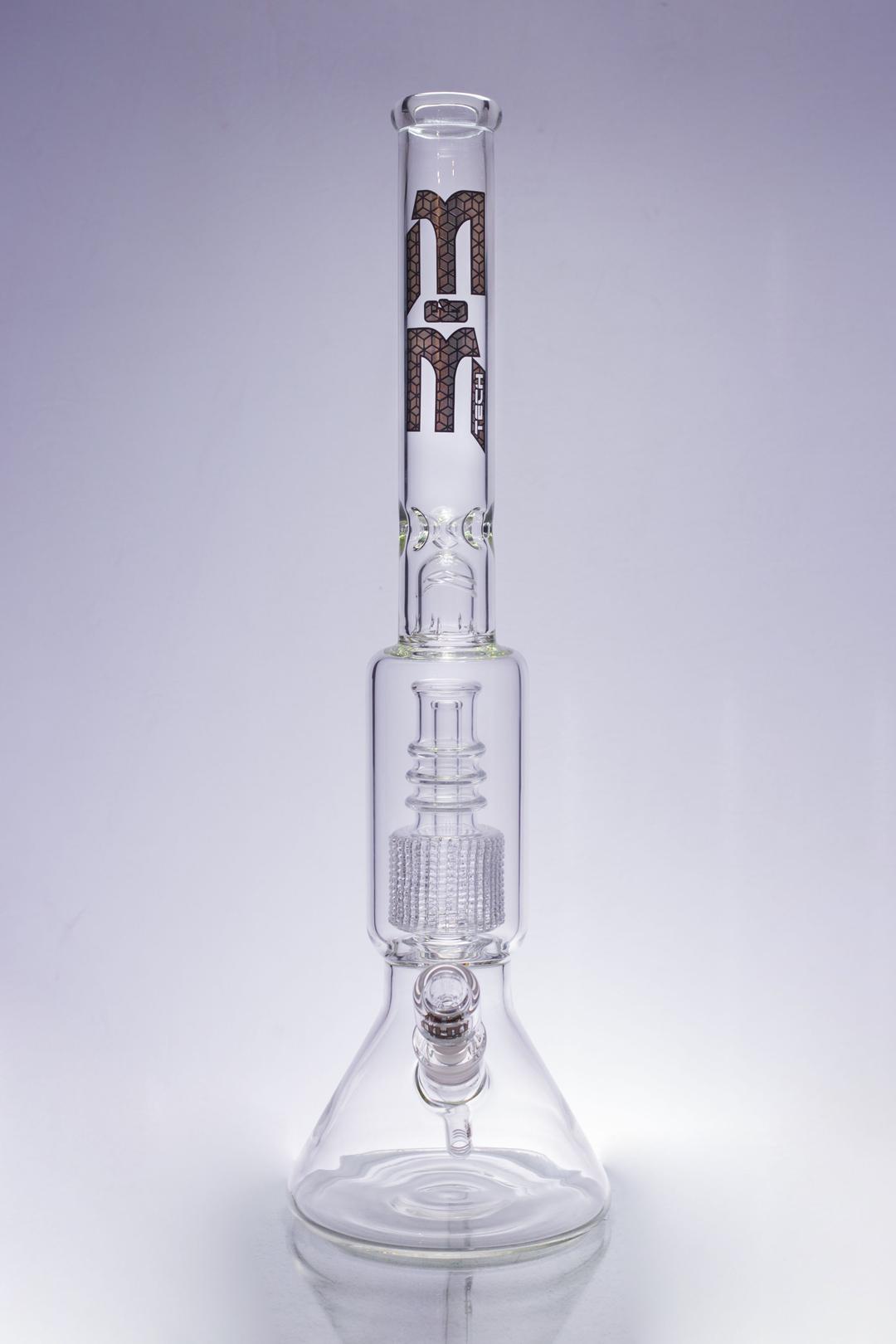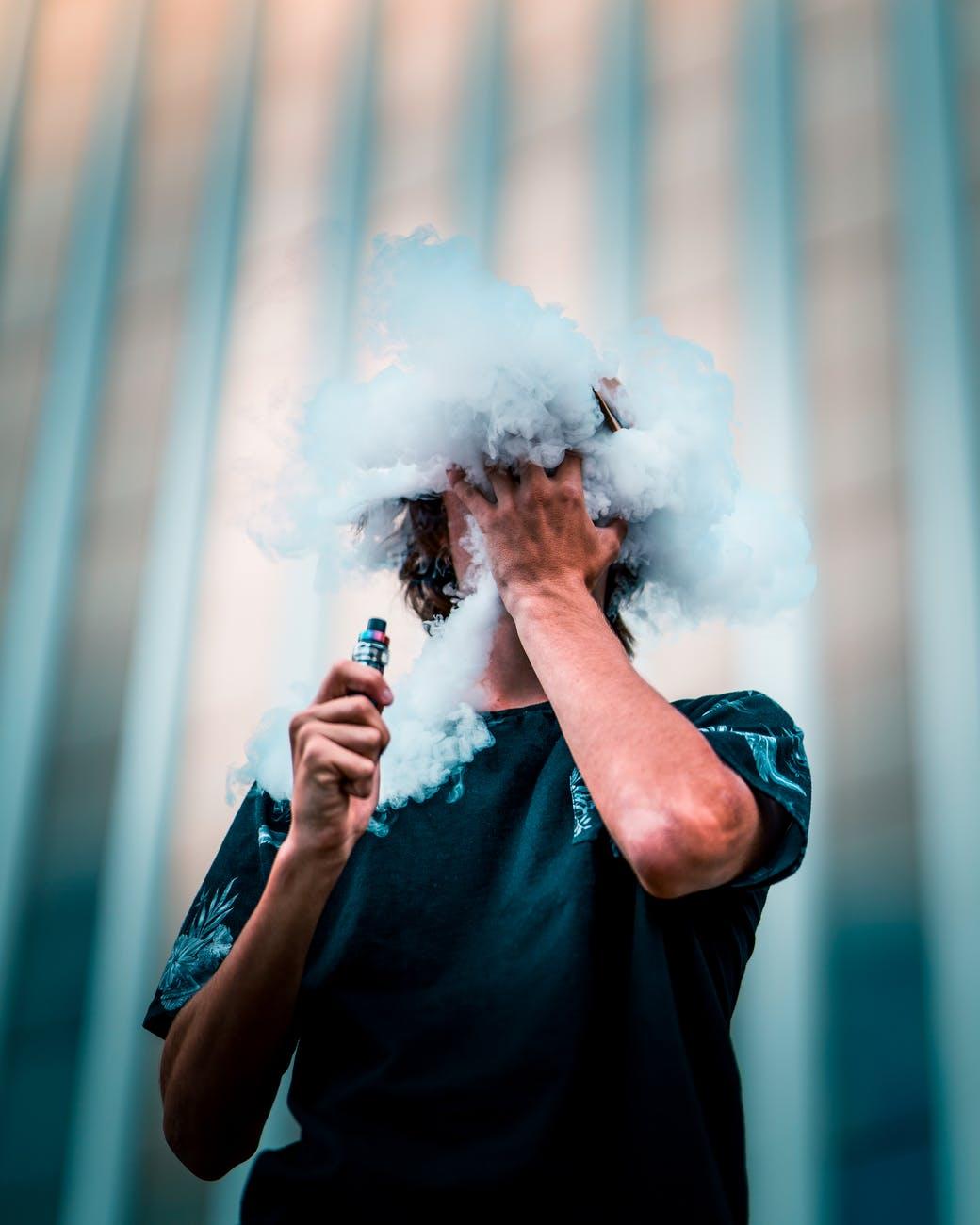 Cannabutter
Everybody loves a good edible. Save up your leaf trimmings for an awesome butter infusion. Remember that leaves have fewer trichomes than buds, so err on the side of more leaf to butter ratio.
Preheat your oven to 245ºF. Place your leaves on a baking sheet lined with parchment paper. Bake for 30 minutes. Stir the leaves every 10 minutes to ensure they bake equally.
Coarsely grind your leaves or chop them up into chunks.
Melt butter in a pot on low heat.
Add the leaves as the butter melts.
Low and slow is the name of the game. Keep this mixture going for 2 hours on low heat. Stir occasionally.
Strain the butter through a cheesecloth into a container.
Refrigerate it until it's solid and it's ready to use.
Dabs
If you've amassed quite a bit of leaf trimmings, you can even make your own dabs. Here's an easy way to get rosin without using any solvents or special equipment. All you need is a hair straightener and parchment paper.

Turn on the straightener so it preheats. If it's a fancy one with temperature controls, set it at 250 or 300ºF
Place your leaves on top of the parchment and fold the parchment over to sandwich the leaves. Make sure that the leaves fit within the width of your hair straightener.
Press the straightener down where the leaves begin in your parchment sandwich and squeeze for 5 seconds.
Open the straightener and set it aside. Unfold the parchment and collect the rosin.
Repeat until the leaves give no more rosin and start with a new batch.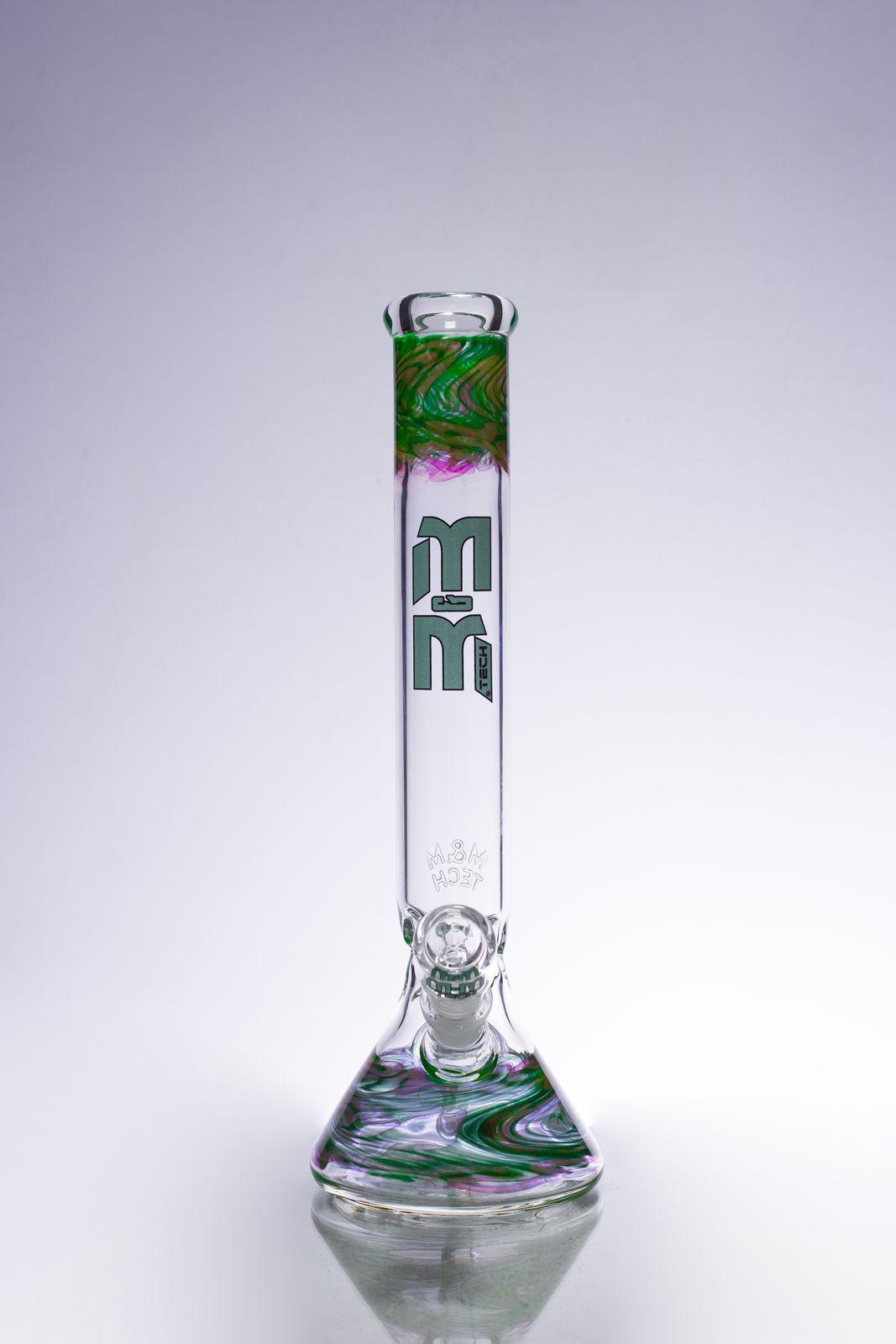 Conclusion

Cannabis is a wonderful plant. Every bit of it is usable, from its flowers to its seeds to its roots and leaves. We shouldn't let a single part of it go to waste. Hopefully, this guide has helped you make the most of your cannabis leaf trimmings.


Trying to find a good-quality bubbler rig? Shop at M&M Tech today! We manufacture handcrafted bongs as well as glass dab rigs meant to give you an elevated smoking experience.
CHECK OUT OUR MOST POPULAR CONTENT