3 Methods to Affix a Nail onto Your Bong for Dabbing

Although not many people think about using bongs for dabbing, they are surprisingly effective. In fact, there are two great reasons you want to do this. First, if you already own a bong, you will not have to spend more money buying a new dab rig. Second, it is incredibly convenient to use your bong for dabs.
Chances are, however, that you have no idea how to use your bong for dabs. Fortunately, this article will tell you exactly how to use your bong for dabs. All you need is to do is affix a nail onto the bong:
1. Get a mail-jointed nail
The easiest and quickest way to quickly mod your bong for dabs is to get a male-jointed nail the same size as your bong's joint. Although most nails will come in their male-jointed form, banger nails can work just as well because they work no matter the angle. As such, we recommend getting a banger male-jointed nail if possible.
2. Buy a nail adaptor
If you already have a nail with a female joint and do not want to invest in a male-jointed nail, you can always purchase an adaptor. A male-to-male adapter will be attached to the bong's joint, while you can use the other end to attach to the female-jointed nail. Just make sure that the measurements are correct and compatible for both ends, as these often come in varying dimensions.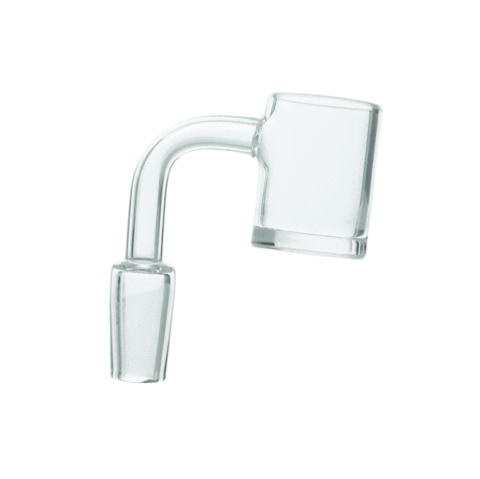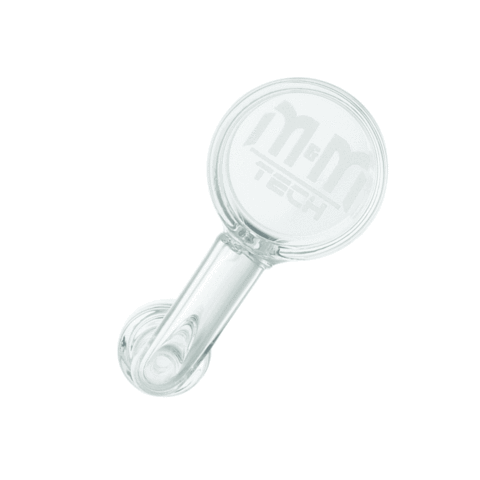 3. Grab yourself a universal nail
If you want an all-in-one solution that works no matter the bong or nail you work with, a universal nail is your best option. No matter the size of the nail and the type of nail being used, they will work. This is a good investment to make, especially if you have multiple nails or many bongs and dab rigs. As the name implies, a universal nail is made to work with everything, and it will be worth your money if you plan to use your rigs often.

Conclusion

By turning your bong into a dab rig, you will be able to save plenty of money by not having to invest in an actual dab rig. That being said, having the versatility of going between concentrate and flower is an advantage you will learn to love. Whichever you want to smoke at any given moment, you can choose it with no issues. And with the money saved, you can use that to buy more concentrates and other substances to have a good time. 
Just keep in mind that when you are dabbing, use less water. Also, you will have to heat up the nail, so buying a torch or the like can allow you to enjoy dabbing fully. Other than that, the whole thing essentially works the same. You just heat the substance, and you can smoke away!
M&M Tech manufactures and sells handcrafted, high-quality glass bongs and dab rigs in the US for enthusiasts to maximize their smoking and dabbing experience. If you are looking for a dab nail, such as our quartz bangers and more, check out our offerings.
CHECK OUT OUR MOST POPULAR CONTENT