Flower Power: 3 Nature-Designed Bongs for Green Lovers

As the world steadily accepts cannabis into its culture, businesses everywhere are starting to fill their top shelves with eye-catching paraphernalia to give a visual pop to your classic weed shops. Swirling rainbow colors paint bulbous glasses of bongs and pipes to give it a fun and friendly aesthetic, making sessions with Mary Jane a more exciting experience as tokers can take pride in their artistic smoke wear. 
Seeing as you'd be taking a hit off of flowers that give you a mind-bending, cerebral flight, it only fits to have some floral-designed bongs to add to your collection and give some flower power to your highs. If you're curious about what kind of creative twists you can explore when shopping for a new bong, then the list below should put the spotlight on some of the most ornate, modern works of art:
1. Edie Parker x Paul Arnhold Bongs
Capturing an explosion of colors, you'd often see in paintings of flower beds; the Edie Parker x Paul Arnhold bongs bring the best of both worlds from two eccentric makers as the lineup consists of candied glass pieces made to look like a flower vase with its wide bottom and narrow lip. 

These are beautiful pieces that look like an artistic centerpiece in the basement of an artistic cannabis enthusiast, with the kaleidoscopic stains and vivid patterns making your bong collection truly look like functional, high-end treasures worth displaying.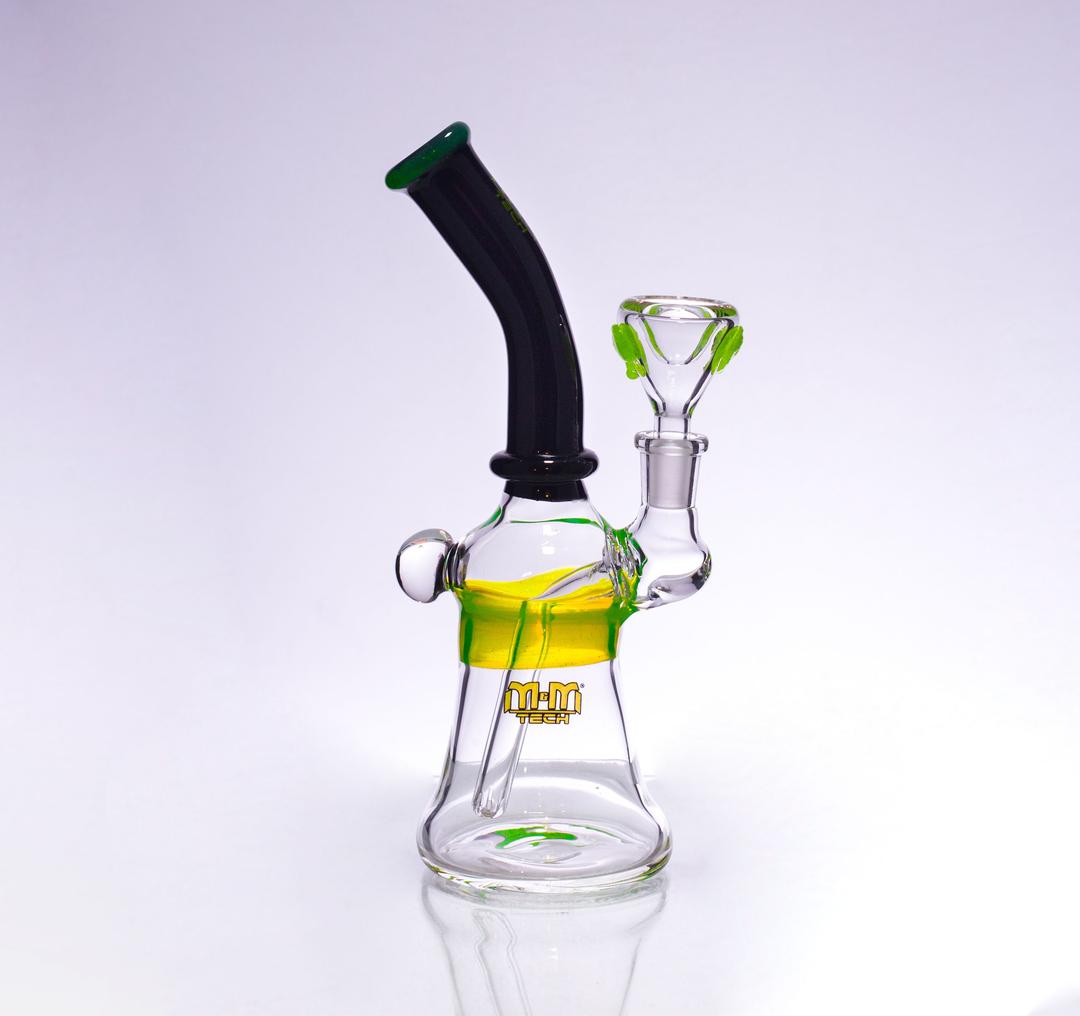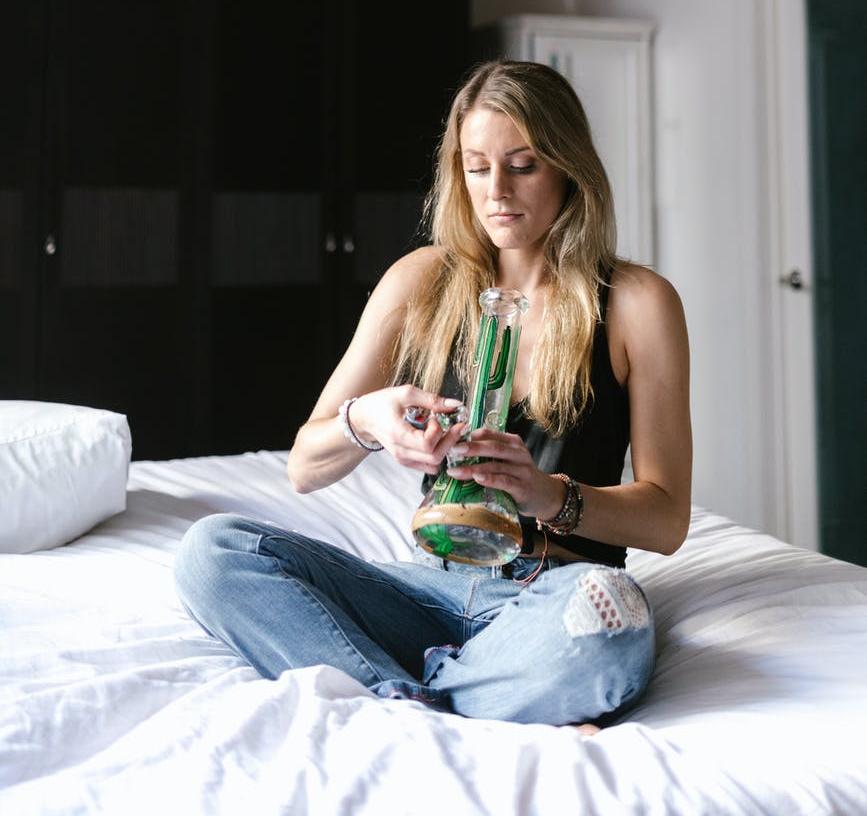 2. Serena Confalonieri Nebula Collection 
What better way than to light up a bud and take your mind to cloud nine than with Serena Confalonieri Nebula's collection? The bongs reach up to the skies with their floaty design as the glass takes on cotton candy hues over a silhouette of smoke-inspired spirals. 

Marrying the mysterious beauty of misty clouds with an otherworldly style, smoking with this striking bong is sure to give your cannabis conclaves a sense of whimsical wonder. The best part? The curvy, glass design makes it ergonomic to hold and pass around with friends. 
3. Glass Banana Pipe from Edie Parker
If you're looking for the kind of bong that can be a focal point of your trailblazing, toking sessions, then bringing out the Glass Banana Pipe from Edie Parker will make everyone in the room go bananas for the unique design! The build is straightforward, but the fruity pipe can already inspire everyone to go on giggle fits.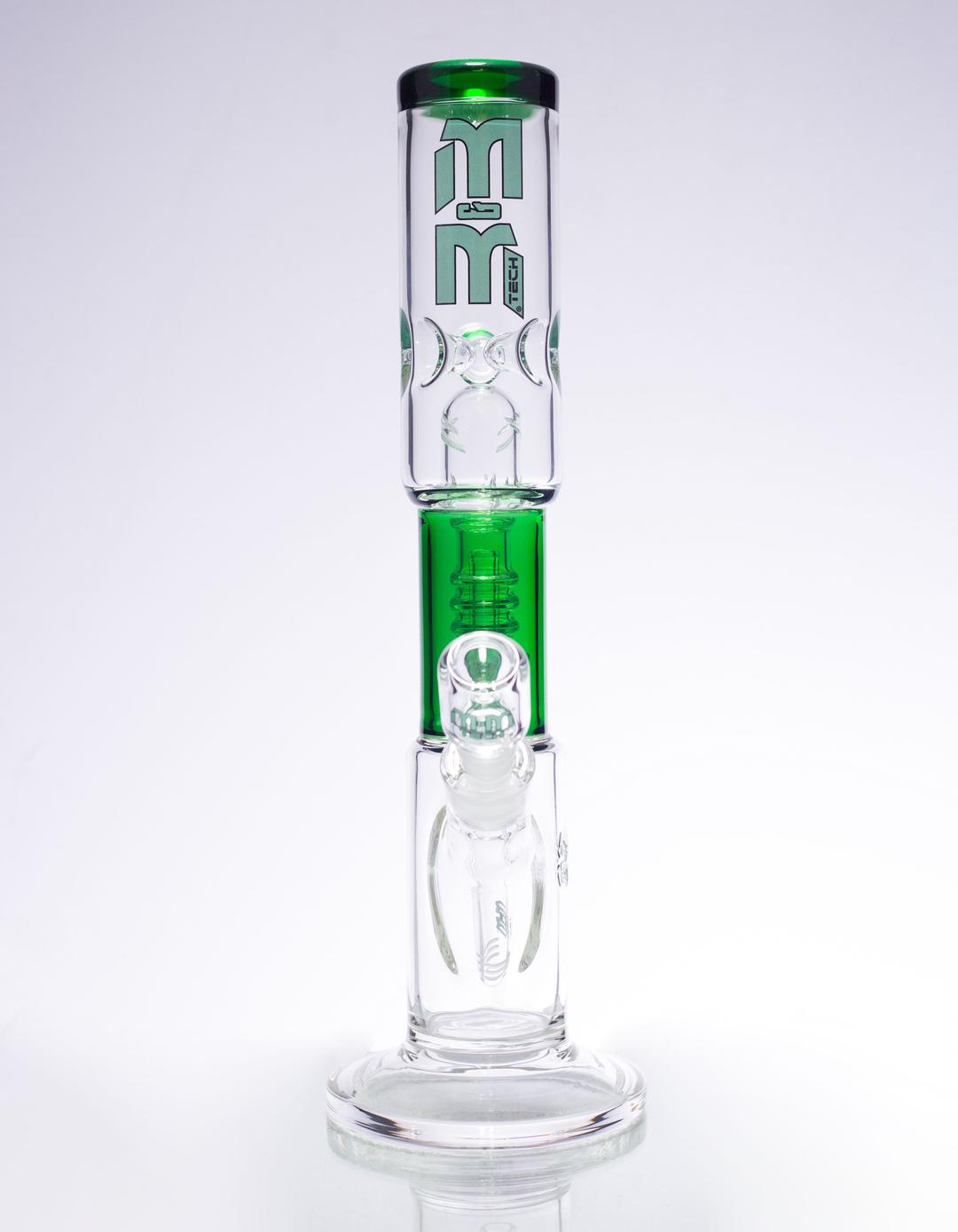 The Bottom Line: Exploring Craft Bongs to Add to Your Artsy Collection
The cannabis purist in you is sure to light up in delight as you set your flowery bongs ablaze for your next high with the top three well-crafted, artistic designs on this list! They put a creative twist to growing cannabis culture, and despite the simple mechanism, you can always take the experience to greater heights by pairing them with marijuana accessories. 

How Can We Help You?
Are you looking for a high-quality dab rig bundle? If so, you've come to the right place because M&M Tech has exactly what you're looking for. We manufacture and sell handcrafted glass dab rigs and bongs that help elevate your smoking experience. Give your kits an upgrade and browse through our products today!
CHECK OUT OUR MOST POPULAR CONTENT