An Explainer on Shatter and How to Go About Hitting It

There is quite a bit of legal weed out there in the market as the conversation has shifted over the last couple of years. Hashes, oils, and waxes are just some of the products that contain the CBD or a full-on infusion of marijuana. One of the newer items on the scene is shatter. Its name comes from its tendency to break into shards at lower temperatures.
Shatter: In a Nutshell
This amber-colored, glass-like cannabis extract is perfect for your dabbing pleasures. Shatter consumption is meant to minimize the ingestion of lipids while maximizing THC. Expect up to 90 THC and as little CBD or CBG as possible. 
Shatter is an extract from the essential oils of cannabis. The extraction happens through a hydrocarbon solvent that's a mix of butane or propane, if not at least one of those. Hydrocarbon extraction then leads to cleaning of the raw oil, with the bubbling sludge then whipped/stirred and put in vacuum ovens. At that point, residual hydrocarbons are removed and disposed of properly.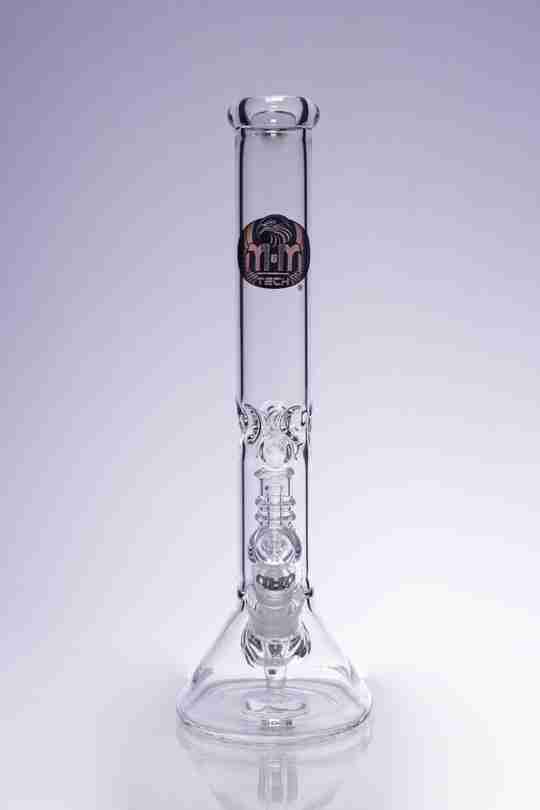 Winterization
Winterization comes next: the addition of alcohol and filtering. To ensure that all the unnecessary particles are filtered out, the process is done up to five times. 
At this point, ethanol is poured into the extract before being stirred and put in a freezer. The initial extraction's hydrocarbons and extraneous liquids will then end up clotting. Now, it will be easier to separate the undesired clotted parts from the actual ethanol mix. 
The winterization process gets rid of terpene content. However, some craft shatters have traces of terpenes in the final shatter product. 
Consuming Shatter
Allegedly, it gives off a delightful feeling that many people enjoy and has a fantastic hit. Some people describe the high as something intense, and happens very quickly. If you haven't tried shatter before, here's a quick comparison: imaging smoking an entire joint and the high it gives. Now, a single hit of shatter will give you the same feeling, maybe even higher.
It's also rather pretty, looking very much like glass. It's pretty much the median point between isolates and raw oil. 
There are many ways to hit shatter, such as the use of vape pens or even edibles. Smoking shatter out of a heavy-duty bong is possible as long as a screen is used. However, the best way to enjoy shatter is through dabbing. Lipids that melt at higher temperatures are generally removed by winterization, which is ideal. It's a cost-effective, simple way to speed up the delivery straight to a person's lungs. 
Price Point
Price-wise, shatters are the better choice over isolates and sauces; they're more affordable. However, given the manufacturing, they do cost more than budder waxes. Considering its potency and intoxicating effects, you get what you pay for.
Conclusion
Shatter is one of the newest items in the weed scene that leans towards the legal/acceptable-in-mainstream side of things. The idea behind consuming it lies in minimizing the ingestion of lipid while making the most of the THC. While shatter can be consumed in any number of ways, like using a water bong with a hose, most people find that dabbing is the ideal way to hit it.
Are you looking for a water bong with an ice catcher? Check out M&M Tech today! We manufacture and sell handcrafted glass dab rigs and bongs.
CHECK OUT OUR MOST POPULAR CONTENT