3 Tips for Being the Perfect Sesh Partner: Our Guide

In the pot-smoking world, the saying "the more, the merrier" is one that affects the quality of any stoner's experience because of how much of a difference it makes.
Like good food, the bud is always best enjoyed when shared because it's a communal type of commodity that is enriched when paired with good times, bonding, and memories that you'll never forget. While your college self may have preferred to keep their bud to themselves because weed vultures are the worst, time will help you learn that toking up with friends—and family, in some cases—elevates any session. 
At this point, in fact, you probably have a strong idea of who your perfect partners are to share a blunt, bowl, or bong with. But are you doing your part in being a good pot pal as well?
A few key pointers if you want to be the perfect sesh partner

Considering that weed gets anyone in a state of introspection, the chances are that you've had some time to evaluate yourself in terms of how you're like to smoke with. The problem is it can be difficult to pinpoint what must be done to improve how much you contribute to the experience with your perfect session partner. But like with any endeavor, the journey towards becoming a great pot pal begins with the right steps.
If you want to ensure that people enjoy smoking weed with you as much as you do with them, here are a few ways to be the perfect partner: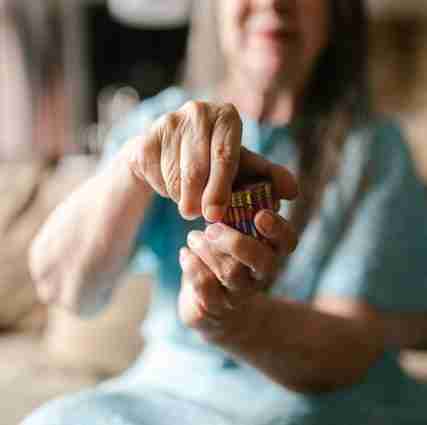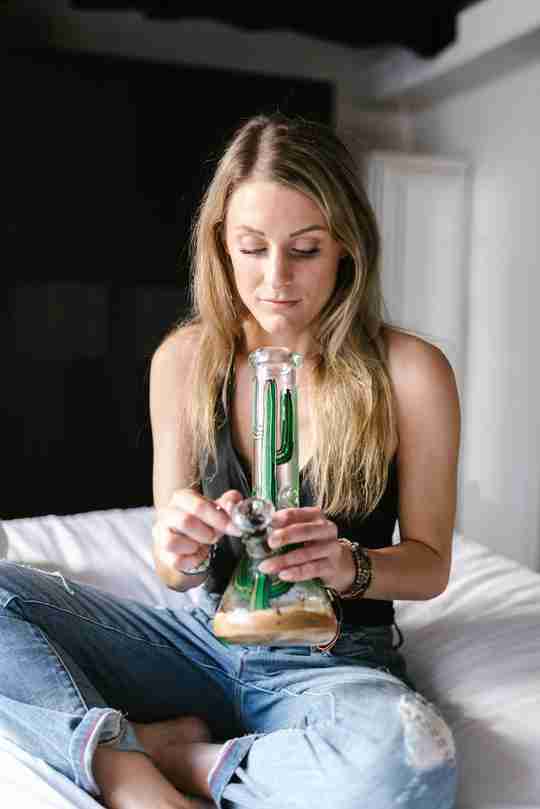 Tip #1: Learn to share

When we talk about sharing as a weed lover, we're referring to more than just unselfishly passing the bowl, bong, or pipe around since there are different ways to spread the love and pitch your own contributions. Pitching in money for munchies, providing entertainment, or lending your beloved M&M Tech Bong are just a few examples of the different ways you can share and bring something good to the table! 
Tip #2: Be calm like water
Look, if you want to be the perfect sesh partner for any pothead that you enjoy spending time with, then you'll need to learn how to be calm under pressure.
Whether it's in the context of nosy neighbors, annoying anti-weed SOs, or conservative parents, it's important to understand that panicking is just going to make other stoners detest you. By being as calm or Zen as possible during smoke sessions, you can present yourself as someone that your buddies can count on in case of emergencies, such as:
Unexpected visitors walking in
Not knowing what to order from the local pizza shop
Paranoia fits from other people in the smoke sesh


Tip #3: Always be DTS

Have you ever heard of the term "DTS" before? Well, here's what it means: down to smoke.
Often, being down for a sesh is always a great way to be a good pot pal because it allows you to be someone your buddy can rely on when they're going through a rough patch or a predicament. In most cases, always being DTS pays dividends because it helps ensure that your perfect partners are also ready to smoke up whenever you need some good bud and some good friends with you!
Conclusion

While you may not pay it much mind at first, doing everything you can to be a good or perfect sesh partner is a universal responsibility that any pothead should uphold. If you've been slacking with your obligation to be a great pot pal that anyone can rely on, then there's no need to worry because following the three tips mentioned above will get you off to a great start! 
Are you looking to get into dabbing for better highs but don't have the necessary equipment to make it happen? At M&M Tech, we have high-quality rigs all available for any type of smoker wherever you are in the world! Visit our website today and look at our most refined examples of micro dab rigs to find your perfect match!
CHECK OUT OUR MOST POPULAR CONTENT